If you are looking for beautiful and colorful Christmas and New Year email templates, you came to the right place!
This year we have created a large collection of 104 FREE Christmas and New Year Email Templates that you can easily download, customize with your personal greeting message and send them with SendBlaster. You will also find 6 responsive email templates that look beautiful on any device.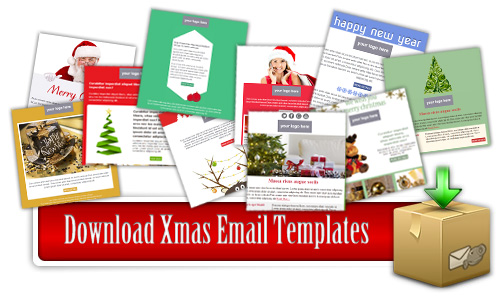 How to get started with Free Christmas and New Year Email Templates
Simply follow the instructions provided below:
Download this zip file [5.9MB]
Unpack the package
Install SendBlaster using the launcher attached or download it – skip this step if you have already installed SendBlaster on your pc.
Run the installer (xmastemplates2013.exe) – compatible with SendBlaster 3.x and 2.x versions – and follow instructions
Launch SendBlaster
Go to Compose a message panel
Click on Choose template and select your favorite Christmas/New Year email template  (all Christmas templates are grouped in the "Christmas" category on SendBlaster 3)
Customize your template with your fonts/logos/colors
Finally, send it to your list
Please note that this package contains a number of templates we already provided in the past. If you have already downloaded them, there will be no issues. We did not rename them, so you will not find any duplicates in your copy of SendBlaster.
BONUS! 20 Free Christmas Templates created with MailStyler
Do you want to get the most out of your Xmas email templates?
Do not miss these 20 email templates created with MailStyler – the brand new newsletter creator that allows you to build professional templates without writing a single line of code!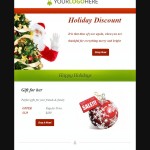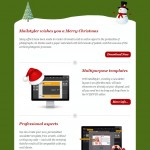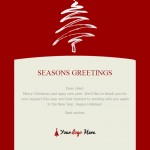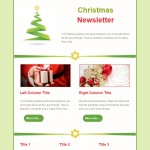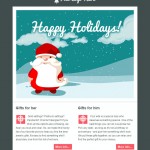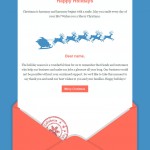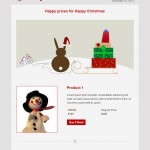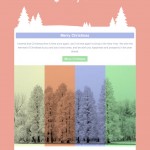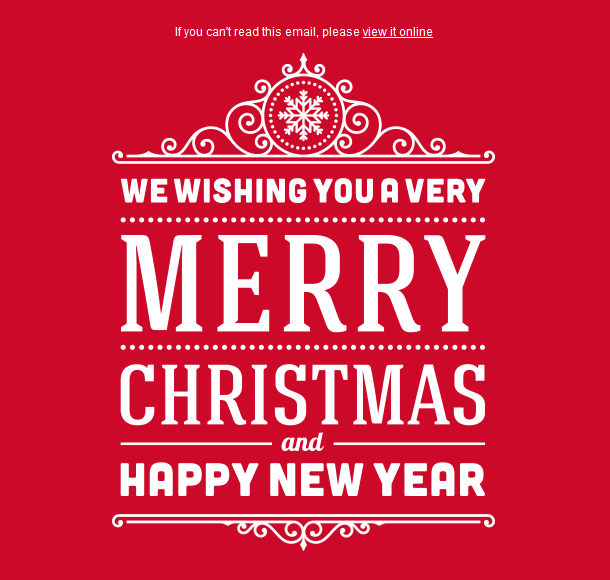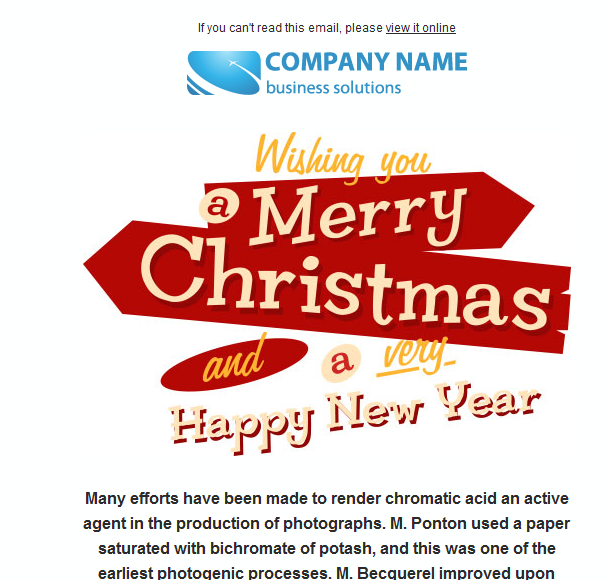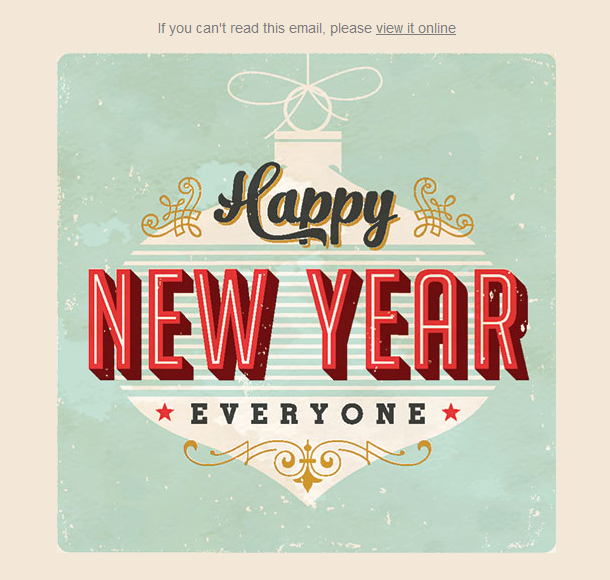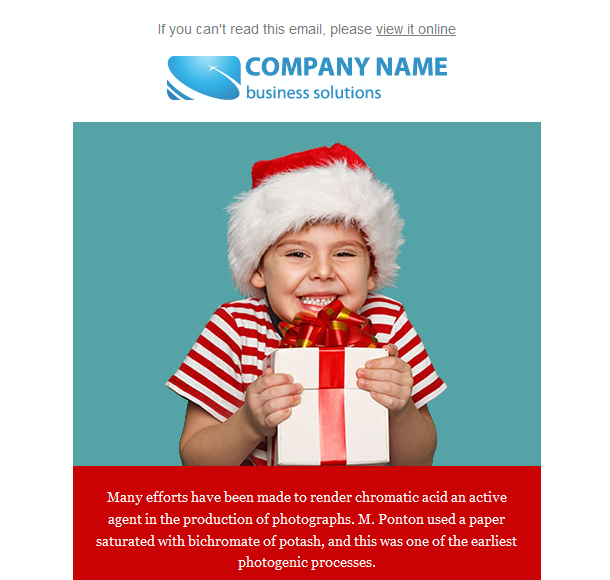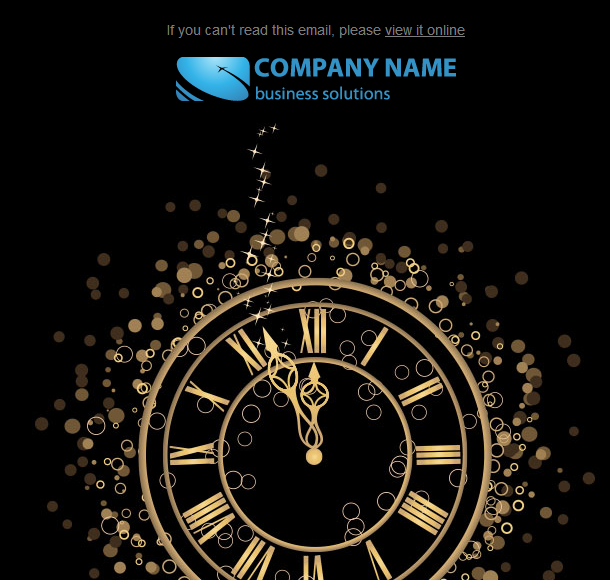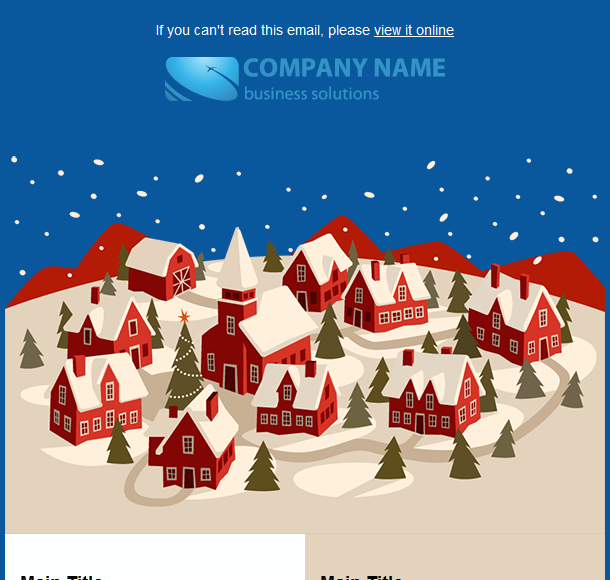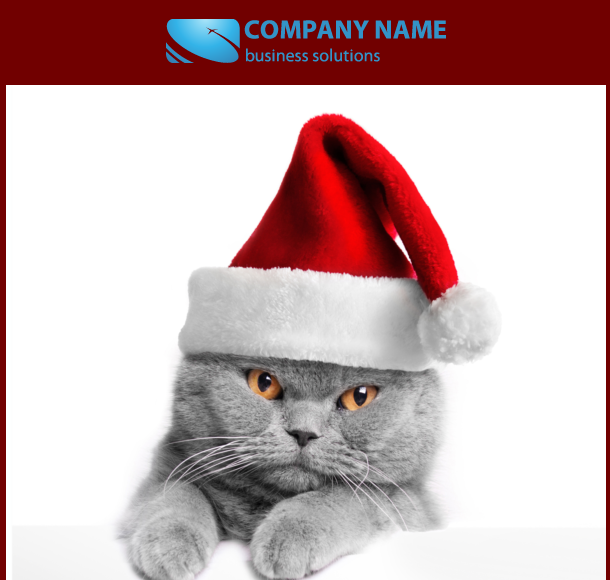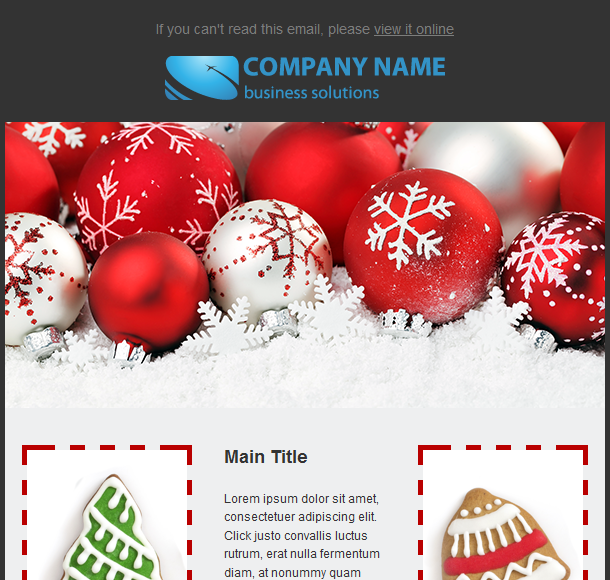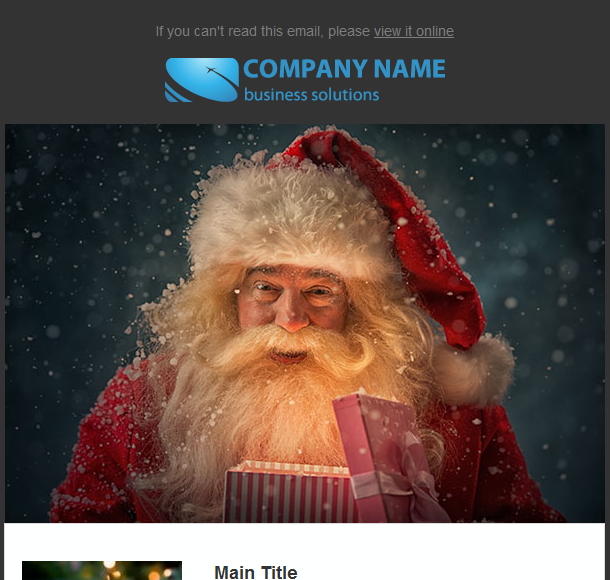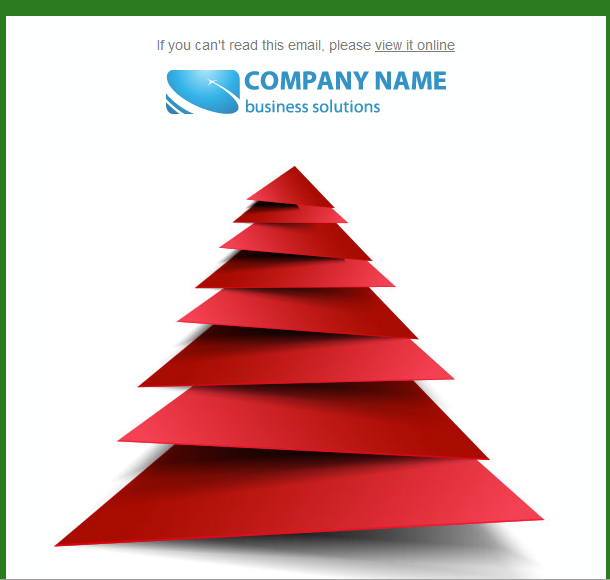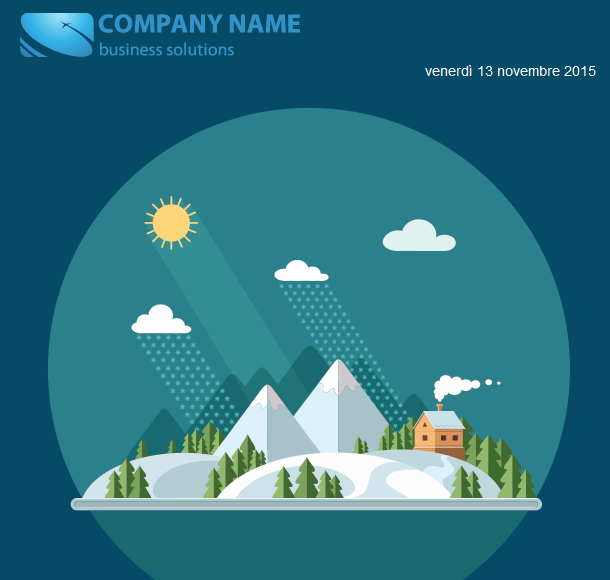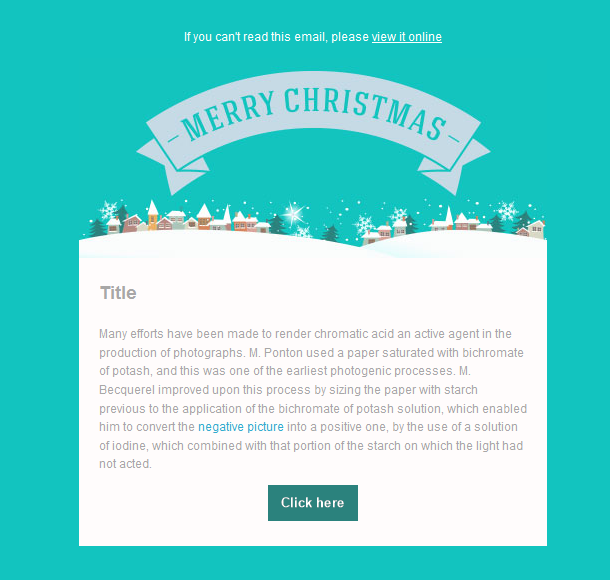 You can download the whole set of templates and customize them directly on MailStyler. This means you can add or remove blocks, edit styles, change colors and fonts with a simple series of drag and drops, Once you have finished you can simply export your customized template as .eml or .html file.
Please note that you can open (and edit) these free Christmas templates only with MailStyler. If you still do not have MailStyler installed on your PC, download and configure it now. It takes just a few seconds!
Download SendBlaster FREE FREE Email Marketing eBook