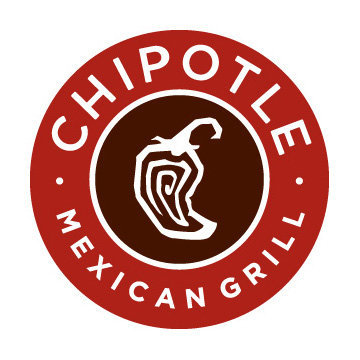 Chipotle Mexican Grill, the US chain of burrito restaurants, wants to turn junk mail into "junk-free" meals for kids, through its "No Junk" campaign.
The company is encouraging Americans to forward their junk e-mails to nojunk@chipotlejunk.com where each forwarded piece of e-mail will help provide nutritious cafeteria meals for school children around the country through a partnership with the nonprofit organization, The Lunch Box.
The more junk e-mail received, the more money Chipotle will donate.
For every 100,000 junk e-mails Chipotle receives, the company will donate $10,000 to The Lunch Box, a nonprofit organization dedicated to helping schools provide healthful lunches to children.
According to Chipotle, no e-mail addresses will be automatically captured when junk e-mail is submitted through its no junk campaign, and the content of e-mails will not be read.
People who participate in the program will have the opportunity to opt in to Chipotle's e-mail list, learn more about Chipotle and its commitment to serving "Food with Integrity" on the company's website, or link to TheLunchBox.org to learn more about that organization and its programs.
In addition to banner ads, Chipotle has added a tab on its popular Facebook fan page (700k members).  The "No Junk" campaign  is scheduled to run through August, or until Chipotle reaches its goal of 500,000 junk e-mails received, which releases its maximum contribution to The Lunch Box of $50,000.
To date, over 100,000 junk mails have been sent to Chipotle!