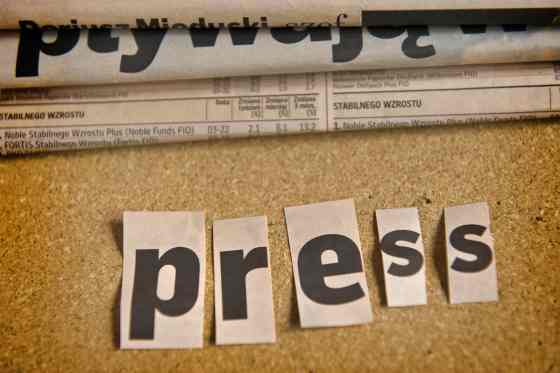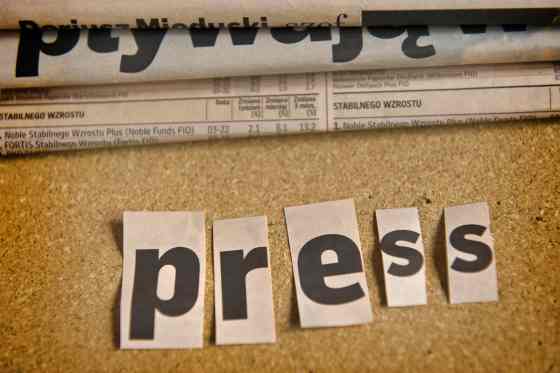 Companies frequently use online press releases to announce new products, introduce new executives and launch new store openings.  There are a number of ways to send them, including many free and professional services (for example Prweb.com), but if you have a local business or a niche company, it is generally a better idea to submit your press releases via email.
In this case, SendBlaster can represents a pretty good solution. You can easily send out your press releases to reporters and editors using SendBlaster the same way you use it for your email marketing campaigns.
Before you start writing your press release you should obviously try to create a good list of local editors and journalists, that may be interested in your business. You can find these professionals via their websites, or you can initiate the contact by phone. Be sure to use this special list of journalistic contacts only for press releases; never use it for unsolicited email.
Once you have your list of local contacts, it is time to write your press release. Not every press release will be equally effective at generating new business or gaining new customers, so content and format are critical. It is important to follow proper guidelines in terms of formatting and subject line. It is also important to use the proper channels to get your press release the greatest possible exposure.
Never Underestimate the Importance of the Subject Line
If you are an experienced email marketer, you already know how important the subject line can be. An email with a compelling subject line will get the attention of potential customers, while one with a poor subject line is likely to end up in the trash folder.
The same is true of online press releases. A compelling and interesting subject line will help you get the attention of the reader – a critical first step in any online communication. It is best to keep the subject line short, since this will allow recipients to see the entire line, even on a small screen. No matter what the business, a brief and to the point subject line is much more effective than a lengthy and rambling one.
Provide a Proper Return Address
The sender address and the subject line are the two most critical parts of any online press release, since those two lines are what the recipient will see when scanning his or her email. If you fail to make the case in these two lines, your carefully crafted press release could be trashed before it ever gets read.
Be sure that the return address in your press release clearly states who you are. Whether you choose to use your personal name or the name of your business, it should be consistent across all of your communications. Providing a consistent name will make it much easier for recipients to sort through their mail and respond to your messages. Using a consistent return address also helps to build your online credibility and establish your brand – two things that are critically important on the web.
The Importance of Great Content
The content is critical when writing a press release, but it is also important to be brief. The best press releases are short and to the point. Many journalists will not scroll down more than a few lines, so you need to make your case quickly if you want your press release to be seen by the public. You should be able to make your case within about four paragraphs.
When sending your press release, be sure to let the journalist know when you want the information released. A press release announcing the opening of a new location or the introduction of a new product will need to be carefully timed in order to be effective. If timing is not an issue, you can indicate the document is for immediate release.
Last but not least, be sure to include your full contact information in case the journalists have any questions. This gives them the ability to reach you with any questions, or if they need further information.
An online press release is an effective way to get the word out, but only if it is used properly. Creating a compelling press release can boost your business and build your brand. Those results are worth the time and effort needed to create the perfect document.