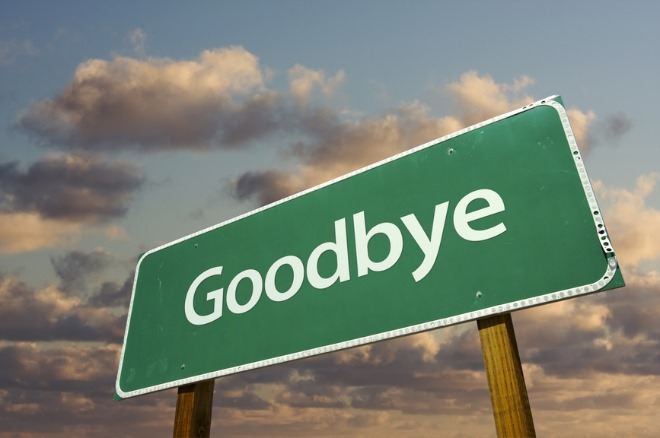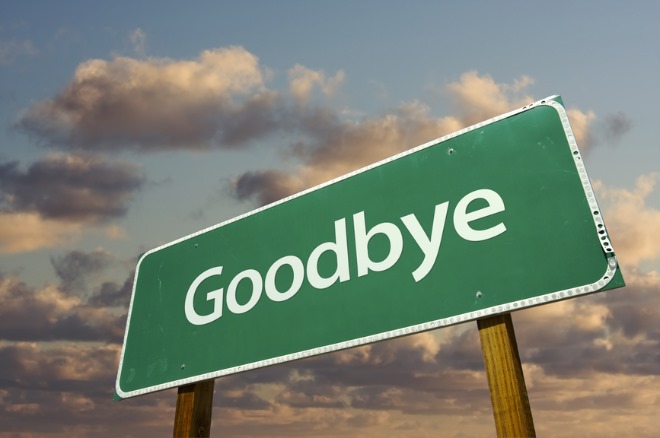 As an email marketer, you hope your list members never leave. You work hard to provide them with quality content and useful information, and you want them to look forward to each new message. Even so, there will be subscribers who no longer want to receive your emails, and you need to provide a simple way for them to unsubscribe.
What you may not realize is that the unsubscribe page can be a powerful marketing tool. Personalizing the unsubscribe page gives you one last chance to impress your list members, and that could yield some unexpectedly positive results.
Many email marketers use a generic unsubscribe page, but that can be a big mistake. If your unsubscribe message simple consists of a message like "You have successfully unsubscribed", you are missing out on a prime opportunity to impress your customers and build your brand.
With a little bit of effort, you can use your unsubscribe page to gather valuable information and help you improve your marketing messages in the future. A good unsubscribe page will give list members an easy way to re-subscribe, leaving them with one last opportunity to continue receiving your emails.
Your unsubscribe page also gives you a great chance to solicit feedback and get honest opinions on what you are doing right and what you could be doing better. Soliciting the advice of the people leaving your list is extremely valuable, and you should not miss out on the opportunity.
Email marketers can also use the unsubscribe page to put a human face on their businesses. It is easy for list members to forget that there is an actual person behind all those emails. The unsubscribe page gives you a chance to connect on a more personal level through the use of humor and honest emotions.
If you are looking for a way to make your unsubscribe page shine, the following tips can help you get started.
Keep things simple. Making the unsubscribe process too complicated will do nothing but turn off your subscribers and send them fleeing. If you make the process painless and straightforward, former subscribers are more likely to re-subscribe.
Find out why subscribers are leaving. The unsubscribe page gives you one last chance to find out what you are doing right – and wrong. Do not squander this valuable opportunity to tweak your business model.
Communicate properly. Let former list members know that the unsubscribe process could take a few days. You do not want former list members to think you have ignored their request to unsubscribe.
Pre-populate the unsubscribe form. You already have the name and email address of the subscriber. Make their lives easier by pre-populating that information on the unsubscribe page.
Give users a chance to come back. Your unsubscribe page should include an option to re-join the mailing list.
Keep your sense of humor. Try not to take unsubscribe requests personally. A bit of good humor can go a long way and even encourage reluctant list members to stick around. Many successful email marketers include a funny message on their unsubscribe pages.
Many email marketers treat the unsubscribe page as a mere formality. They know they need to provide an easy way to unsubscribe, and they do so grudgingly. They know the unsubscribe page helps them stay compliant with the CAN-SPAM Act and other laws, but they are reluctant to make leaving the list too easy.
Treating the unsubscribe page in such a manner can be counterproductive to say the least. If you design your page properly, it can become valuable tools in your email marketing toolbox. You should not miss out on the chance to make it shine.
Download SendBlaster FREE FREE Advanced Email Marketing eBook