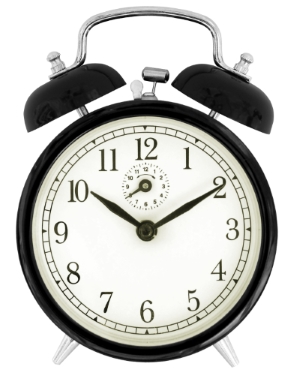 Building an email list from the ground up is hard work, but it pays off in the end. While many newcomers to the world of email marketing take shortcuts by buying lists, experienced marketers know that growing a list organically
is the only true path to success.
Even that path can be fraught with peril, however, and over time the active subscriber list you worked so hard to create can become more and more dormant. If you are watching your response rate and subscriber engagement drop off with every new email campaign, the time to take action is now. Here are six tips you can use to wake up your inactive email subscribers and get them to re-engage with yourself and your company.
Pay attention to preferences. Some of your subscribers may feel like they are inundated with messages, while others feel like they never hear from you. Send a special email alert to your list asking for their specific preferences. Sending emails on a schedule your list members really want is a great way to re-engage them and get them to reconnect.
Solicit honest feedback. Find out why your list members have become disengaged by sending a short survey. Keep the survey short and sweet, with a few questions about what they want and how you can do a better job.
Offer goodies. Everyone likes a freebie, including the members of your subscriber list. Send your list members coupons, freebies and other incentives to get them to stay and re-engage with your company.
Send a "We miss you" message. Everyone likes to be acknowledged, and a "We miss you" email is the perfect way to do that.
Refine your content as you go. It can take a few tries to find the right message. Keep trying and gauge the response with each attempt.
Monitor your progress going forward. The best way to re-engage your subscribers is to stop them from becoming disengaged in the first place. Keep your content fresh, your offers attractive and your subscribers interested in what you have to say.
You spend a lot of time and effort building your list, but it is just as important to nurture it once it is in place. Taking these practical steps will help you re-engage your list subscribers and turn former buyers into long-term repeat customers.
Providing engaging and interesting information with every new marketing message will also help you grow your list organically and increase the value of every new contact. Keeping your customers happy will make them more likely to tell their friends about you, and that is good news for your email list and your bottom line.
Download SendBlaster FREE FREE Advanced Email Marketing eBook