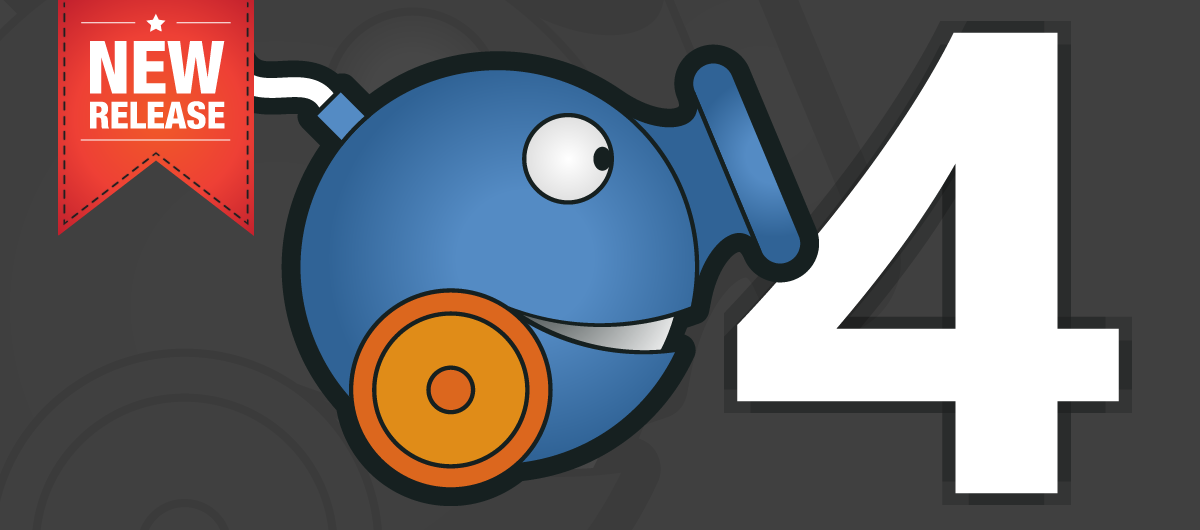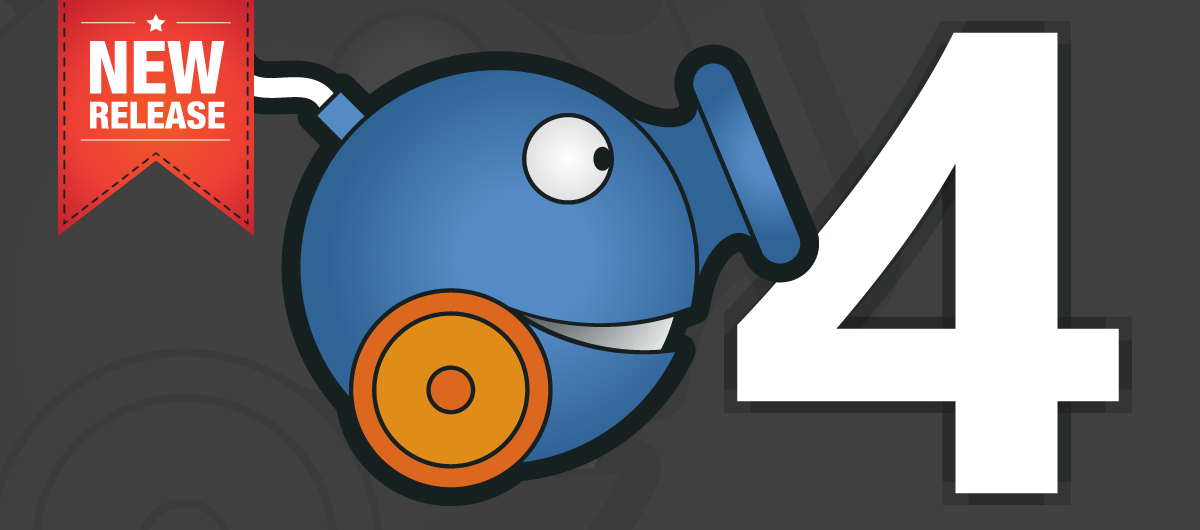 The wait is finally over! We are excited to announce that SendBlaster 4 is available now, packed with 10+ new features and major enhancements that greatly improve the overall user experience and gives you more power and control over your email campaigns than ever before.
Please note that this is not just a regular update, but a brand new major version release. In fact, SendBlaster 4 comes with a new modern user interface design, over 230 professional email templates (60 of which are fully responsive), a new HTML engine, the integration with third-party services and much more.
We have also introduced some new practical tools, like List segmentation and  Unsubscribe Replicator, that will help you to organize better your lists and to improve your email marketing results.
Some other significant features are:
Event Calendar
Adjust images in place
Follow up mailings
Mail to new contacts
…and much more.
First time using SendBlaster?
You can download a free version of SendBlaster 4 with no expiration date or purchase the Professional version with no recurring fees and a lifetime license!
Are you an existing SendBlaster user?
If you are using a free version of SendBlaster 3 (2 or 1), simply download the new version.
SendBlaster 4  will run side-by-side with previous versions, so no need to uninstall your current version to use it.
All your data (templates, email lists, …) will be imported into SendBlaster 4, even if installed in a different folder.
If you purchased a SendBlaster PRO 2 or PRO 3 license before April 1, 2016, you can upgrade to version 4 at a low price: purchase the upgrade here
If you have purchased a SendBlaster PRO license after April 1, 2016, than you are eligible to upgrade to Version 4 at no cost! Simply visit this page to redeem it.
For more information, please see the Upgrade FAQ page

We really hope you will like this new version of SendBlaster! Please, let us know what you think. Leave your comments and suggestions here below.