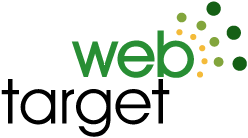 If you are interested in web marketing, we recommend that you read Web Target – a brand new online magazine about email and web marketing.

You will discover lots of informative articles, reports about new technologies, ecology of information, new models of online journalism, and the future of the web in general.
Web Target Editor in Chief Giorgio Fontana says that "The project wants to spread the idea that best practices are always the smartest choice, both as a marketing technique and as netiquette. That's the best way to make a success of your business. With style."
Happy reading! Visit Web Target now.