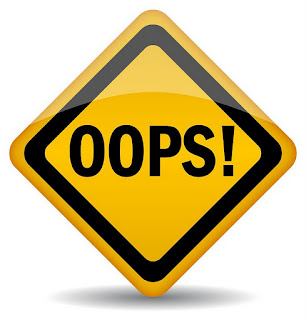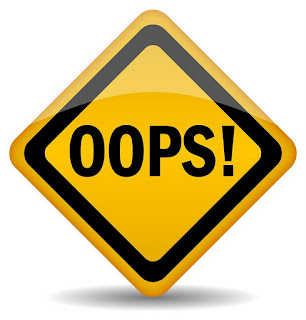 The more you learn about email marketing, the more you discover common mistakes. In some cases, you'll learn by experience. In others, you'll learn from the experiences of other marketers. You may even read articles warning you about the most common mistakes to avoid. However, some email marketing mistakes may actually deliver benefits when the rules are broken with a purpose.
Below are a few email marketing mistakes that you may be able to turn into benefits.
Sending Lengthy Messages
You've been told to keep your email messages brief. After all, your recipients are busy and they have short attention spans. So, when is it okay to send a longer message? When the message warrants it. For example, if you have a list of prospects interested in buying a product that will be affected by a new government regulation, a longer message explaining the regulation and its consequences could be appropriate.
Sending Email over the Weekend
The email marketing gurus recommend avoiding sending email during weekends. While that may be effective for B2B email marketing, businesses that cater to consumers could offer special offers or promo codes that are valid only during the weekend. Antique shops, art galleries, breweries, restaurants, farmers markets, and recreational businesses could all benefit from sending email messages over the weekend. Remember, today's subscribers often access their messages on mobile devices such as smartphones and tablets. This could be a great way to drum up weekend business and reward subscribers at the same time.
Sending Messages to a Broad Audience
While targeting your list is recommended, don't beat yourself up if people outside your demographic opt in. You may find that your product or service appeals to a different market segment than you originally envisioned. Encourage your subscribers to share the email with their friends and on social media sites and you could discover a new market.
Failing to Analyze Performance
Analytics are vital to your overall email marketing success because they allow you to see what's working and what isn't. However, overanalyzing each message could lead to "paralysis by analysis." When this happens, you stop creating new email messages and your campaign stalls – a sure-fire recipe for failure. Use analytical tools to monitor your email marketing, but don't let them stop you from moving forward.
Like many business processes, email marketing evolves. While it's nice to have a set of rules in place to guide you, occasionally breaking those rules could be exactly what your business needs.