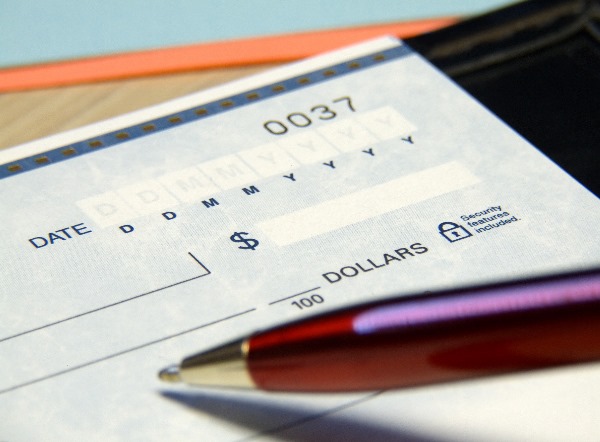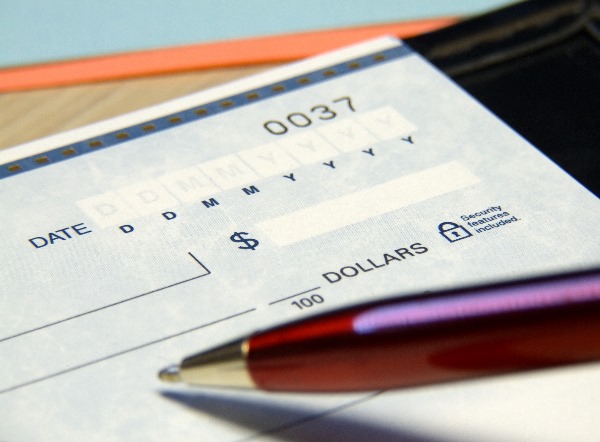 Financial advisors spend a lot of time boosting the success of their clients, but it is just as important to boost their own success. They may advertise in the local newspaper or maintain a listing in the phone directory, but what else can they do to get their name out there and bring new clients through your doors?
Email marketing is a proven way for financial advisors to boost their client lists and their visibility in the community. The financial advisor business is all about trust, and providing quality information via a good email marketing campaign is a great way to build that trust and ensure that would-be clients view you as an expert in your field.
Build Your Email Marketing List Slowly
One mistake many financial advisors make is mistaking quantity for quality. Many new email marketers focus so much on building a large list of contacts that they neglect the quality of those contacts.
When it comes to financial advisors, the quality of those contacts matters a great deal. It is important for advisors to build their lists organically by providing excellent content and financial advice. If you give your web visitors quality information they will be anxious to sign up for your mailing list.
The content of your actual emails is just as important. Your mailing list subscribers need to view you as an expert resource – not just another marketer. Think about what you would want in a financial advisor – then provide your list members with information they will find valuable, timely and useful.
Give Your Subscribers a Human Connection
Trust is an essential part of the financial advisory business, but people find it difficult to trust someone they have never met. That is why it is so important for financial advisors to include a photograph with each message they send. Adding a quality photograph to your emails can create the kind of human connection that encourages subscribers to reach out to you and make an appointment.
Once those would-be clients are in your office, your natural talent and skill can take you the rest of the way. Encouraging new clients to trust your advice is often the hardest part – but quality content and a great photo can go a long way.
Pay Attention to Timing
The timing of your emails can be as important as their content. Be sure to pay attention to the timing of the emails you send – do not send a Monday morning email if you are asking clients to join you at a weekend luncheon. You want the emails you send to be top of mind for those potential clients, and that means adjusting the timing of the messages to the results you are trying to achieve.
Ask for Your Clients' Business
No matter how great your emails and website content, you will not get any new clients unless you ask for their business. Be sure to end each email message with a clear call to action – be it an invitation to a free class or an offer of a free consultation. That call to action should spur would-be clients to contact you and see what you have to offer.
Be sure to include full contact information in every email you send – including your email address, office phone number and website address.
Including complete contact information makes it easier for new clients to get in touch with you, but it also builds the trust that is so important in the relationship between financial advisors and their clients.
All you need to get started is a reliable email marketing software. Our tool, SendBlaster, can be a good solution for financial advisors because it's very simple to use and even if you are not a skilled email marketer you can  create and send effective email campaigns. It's possible to schedule mailings, manage small and big lists, create messages from scratch or customize premade templates, attach any kind of files and track email statistics in real-time.  You can try all this also for free.