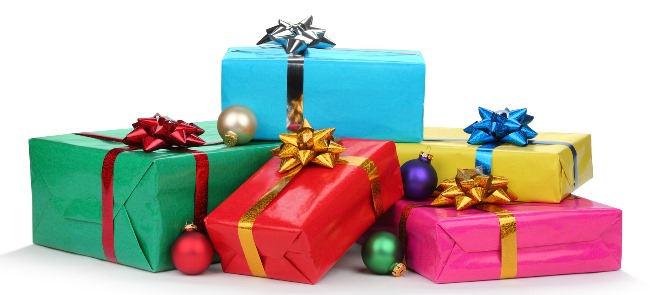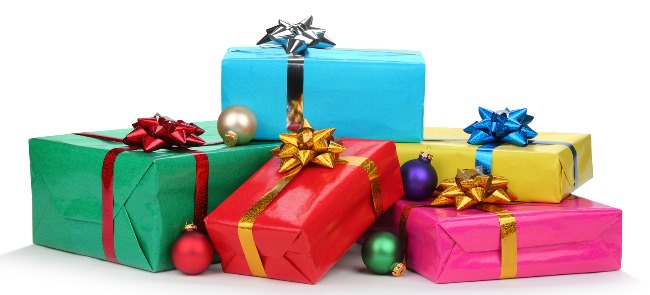 A successful holiday season can make or break any retailer – whether that retailer is in the brick and mortar world or online. Whether you are new to email marketing or a seasoned pro, you simply cannot afford to leave the holiday season to chance.
Now is the perfect time to start thinking about how you will handle the all-important holiday season – from developing your email marketing calendar to optimizing your contact list. The tips below are designed to help you make the most of the upcoming holiday season.
Look at – and build on – what you did well last year. The great thing about the holidays is that they come around every year. If you have been in the email marketing business for awhile, you have plenty of valuable information at your disposal. Take a good look at your holiday sales from last year. Which days were your biggest? Which promotions worked the best? Build on those successes for an even better experience this year.
Build your email marketing calendar and start your planning. The holiday season contains a number of important dates – from Black Friday and Cyber Monday to the week leading up to Christmas itself. Now is the perfect time to look at those dates and think about how you will reach out to your list. Keep in mind that inboxes are flooded during the holiday season. That makes things like subject lines and special offers even more important. You have to stand out from the crowd in order to get noticed.
Understand the power of free shipping. High shipping costs cause many eager shoppers to abandon their virtual shopping carts and head elsewhere. A properly timed free shipping campaign can boost your sales and help you grow your profits.
Consider holding a daily flash sale throughout the holiday season. Everyone loves to get a bargain, and landing an exclusive offer can make that special deal even better. A flash sale is a great way to get the attention – and the loyalty – of your customers. There is something innately alluring about a sale that lasts only a matter of hours. A flash sale also creates a sense of urgency on the part of customers – encouraging them to fill their virtual shopping baskets and buy now.
Create a gift center on your site. The holiday season is all about finding the perfect gift for everyone on your list. Make that job easier by creating a gift center tailored to those needs. You can organize your gift center by price – gifts under $25, under $50, etc. – or by interests – fashion addict, sports enthusiast and so on.
Promote a friends and family sale – everyone loves an exclusive offer, and the friends and family sale is one of the most popular. Invite your existing customers to tell their friends and family about all the great things you have to offer – then provide everyone with special friends and family pricing.
Add a wish list feature to your site. Shoppers love the chance to browse around, choose the items they would like to have and come back later. A wish list lets them do just that. A wish list also allows friends and family members to visit the site and buy those special gifts.
Give the gift of choice with an online gift card option. The gift card is an increasingly popular option for busy holiday shoppers, and online merchants are beginning to take notice. If you do not already have online gift cards available, the upcoming holiday season is the perfect time to add them.
Evaluate offers, subject lines and calls to action. Now is a great time to do some testing and market research. That means evaluating your subject lines, special offers and calls to action. By the time the holiday season rolls around, you will know what works – and just as importantly, what doesn't.
Test your marketing emails on mobile devices and diverse platforms. More people than ever before will be shopping from their smart phones, tablets and other mobile devices. Make sure your marketing emails look just as good on these devices as they do on traditional computers.
DOWNLOAD FOR FREE100% free newsletter software BUY PRO VERSIONLife license, one-time payment package