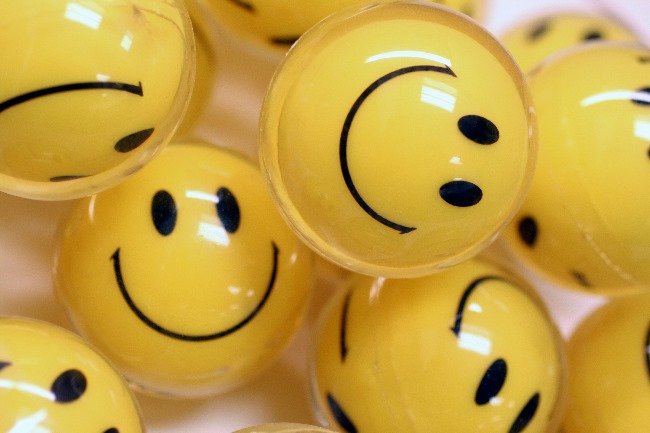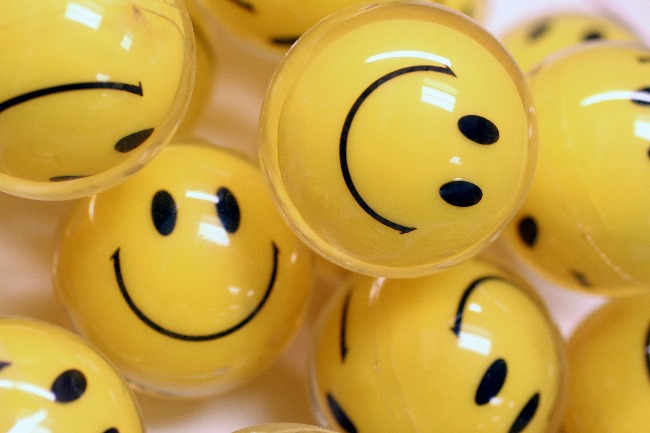 They say a picture is worth a thousand words, and that is definitely true in email marketing. The right image can get the attention of your readers, point them to the right spot and get them to take action. If you are not spending time fine tuning your images, you are not optimizing your email marketing messages.
Choosing the right image does not mean simply searching for a suitable jpg. Images carry the same types of copyright protections as words, and if you are not careful you could find yourself on the wrong end of a cease and desist order. If you want to find the right images for your email marketing campaigns, you need to know where to look.
You also need to know how to use images properly, especially since so many email clients now have image blocking on by default. That means your viewers will not be able to see your images, and your messages will lose a great deal of their impact.
Fortunately there is a way to get your message across no matter what type of image blocking your recipients' email clients are using. Alternative text, or alt tags, allow you to post a quick description of the images in your email. If image blocking is turned on, your recipients will see the text, and they can click through to see what they are missing.
If you need to find some great images you can use for free, these sites can get you started.
A special mention goes to Google Images. You have probably already seen the images Google displays in its search results. Maybe you have even used one or two of those results. Just keep in mind that not all Google Images are free to share and reuse. If you plan to use Google Images as part of your email marketing, do yourself a favor and use the "Usage Rights" Image Filter before choosing your image.


This will help ensure you do not run afoul of any copyright issues. You can find details about how it works on the Advanced Image Search page.
Download SendBlaster FREE FREE Advanced Email Marketing eBook