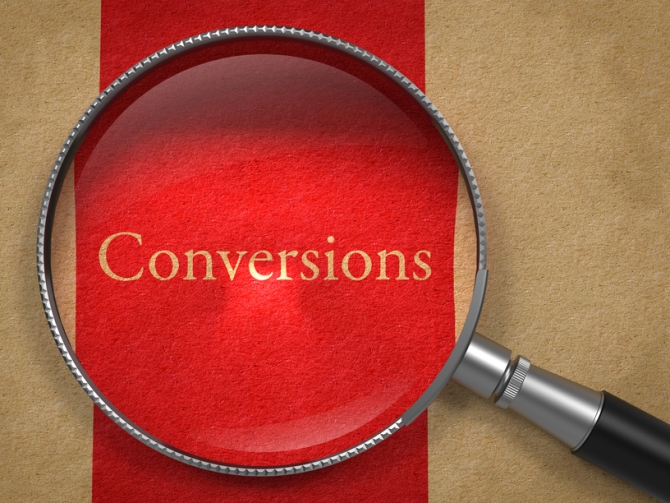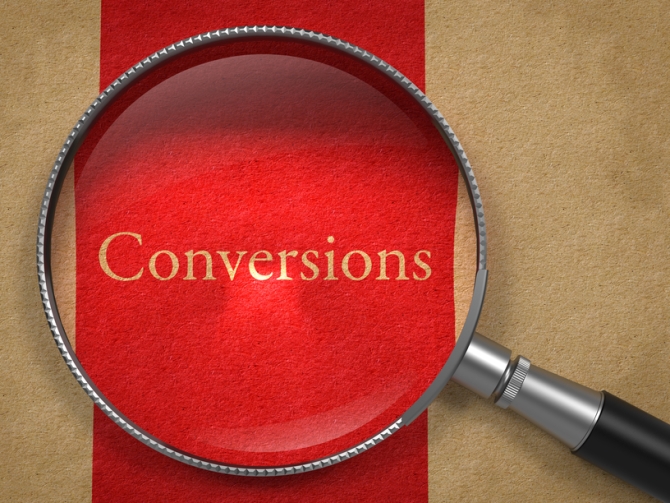 Tips and tricks are great, but in the end the only thing that really matters is the number of conversions. Increasing your open rate or click rate is certainly important, but at the end of the day the one thing email marketers need is a solid conversion rate.
Unfortunately, there are no tricks or secret weapons that can get you those coveted conversions. If creating emails that truly convert were easy, everyone would be doing it and everyone would be a millionaire. Even so, there are some smart tips you can follow to make your emails convert and build your online businesses. Here are our 8 tips for creating emails that really convert:
Personalize your messages. If you are still addressing your emails to "Dear subscriber", you need to stop right now. It is so easy to personalize each message with the name of the subscriber that there is simply no excuse for doing otherwise. People respond much better to personalized messages, and you can boost your conversion rate with this one simple move.
Always segment your list properly. Write for your audience! Divide your list by categories such as interest, demographics, source of lead and tailor your email content to connect with each segment. This tactics will allow you to boost your conversions, reduce opt-outs and increase engagement.
Issue a strong call to action. Even the most beautifully written email will not convert without a strong call to action. Every email you write should include some sort of call to action – whether you want the reader to sign up for your newsletter, visit your website, like your Facebook page or give you a referral, you need to make that message as clear as possible.
Make your messages informative and conversational. You should talk to your subscribers as if they were your friends. Your messages should inform the reader in a conversational and easy tone. Read over each message before you send it. If the tone is not friendly and conversational, do not hit send until it is.
Optimize your emails for mobile devices. A growing percentage of emails are now read on mobile devices. If your marketing campaigns are not optimized for mobile, you could be missing out on half your audience. You should test each campaign and make sure it looks as good on a tablet or smartphone as it does on a laptop or desktop computer.
Always be adding fresh content. If every campaign says the same thing, your readers will quickly tune out. Providing a steady stream of fresh relevant content is one of the best ways to convert readers to buyers.
Keep up with current trends. You should keep up with the latest trends and track changes in your industry. Use those changes to create content your readers will find useful and interesting.
Know what your competitors are doing. You already know who your competitors are, but do you know what they are up to? Keeping a close eye on your competitors is one of the best way to boost your own results. You do not have to copy their approach, but you can learn from what they are doing right.
You do not need to buy special tools to track your conversions and see how effective your campaigns are. Google Analytics is the best tool for tracking conversions and evaluating marketing campaigns – and it is completely free. Google Analytics can be easily configured to capture the information you need. You can set goals  (for example sales, leads, contacts) and easily see how well you are meeting them. Just be sure to configure GA properly before you send your emails or you will never know how effective your email campaigns were.
We remind you that Google Analytics is fully integrated with SendBlaster interface. Thanks to the SendBlaster URL builder you will be to track all your email links instantly.  Once a campaign has been launched, you can access to your Google Analytics account and view your email results without leaving SendBlaster (just click on the Google Analytics link on the left menu ).
Download SendBlaster FREE FREE Advanced Email Marketing eBook