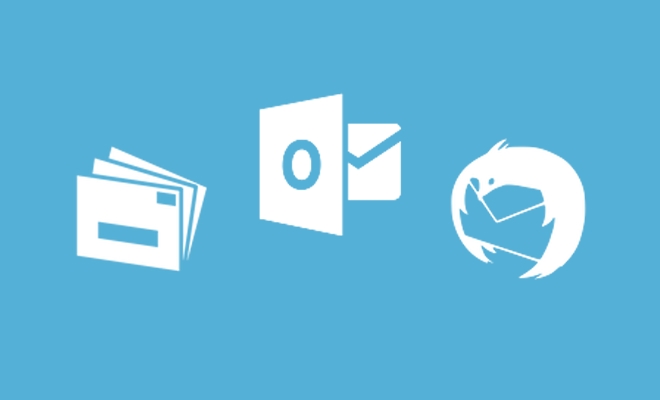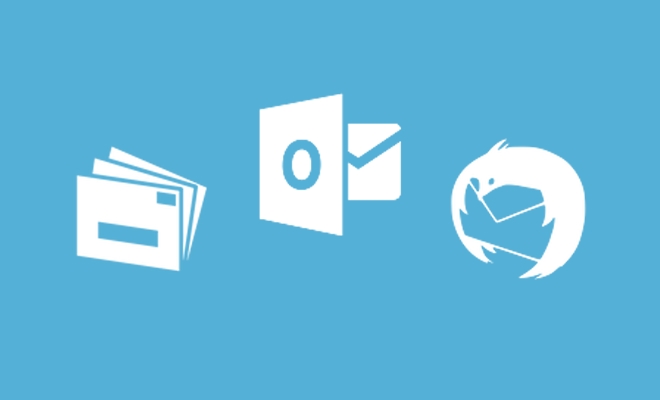 A lot of people still use basic email clients such as Microsoft Outlook, Windows Live Mail or Mozilla Thunderbird to send their newsletters.
And maybe also you are one of them. In this case you should switch immediately to a dedicated, professional email marketing software.
As a matter of fact, "normal" email clients are not designed to support massive mailings.
Here's why:
CC or BCC is bad for mass emails.
Even if just one recipient in the CC/BCC line flags your email as spam, the server may read that as a complaint from all contacts, leading to serious deliverability issues.
The HTML code can be messy.


Being conceived for normal email writing and reading, clients such 

as Outlook don't allow advanced HTML editing. And a bad HTML 

can harm your delivery process.

Email design is limited.


Same as before: even if you upload a ready-made template, 

the editing possibilities of a basic client are very narrow 

and the final result can look unprofessional.

List management is a pain.


It's hard to keep track of all your email lists, to get immediately 

to whom you've sent this or that email, and it's not possible 

to create segments or clusters.

Delivery speed.


A dedicated tool for newsletters lets you adjust the email sending speed to deliver your messages faster. 

That is why we strongly suggest to couple
This is why we strongly suggest to use SendBlaster for sending newsletters, better if coupled with turboSMTP,  a world-leading professional SMTP service.

Download SendBlaster FREE FREE Advanced Email Marketing eBook