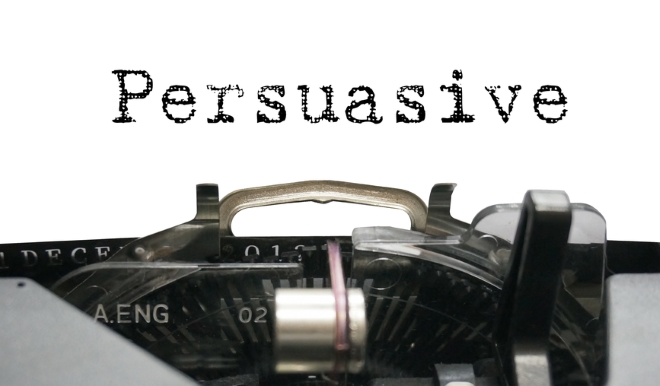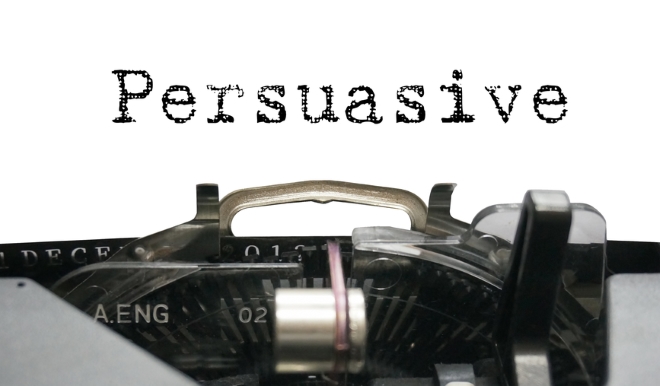 The average Internet user receives dozens of emails a day, and some people get hundreds. Breaking through all that clutter and making sure your email gets read can be a real challenge.
Crafting the perfect email requires a bit of artistry and a lot of creativity. If you want to make sure your emails are the ones that get read, these tips can help you get started.
Create an air of exclusivity – Everyone loves to feel special, and extending an exclusive offer to list members is a great way to get their attention (and get them to open your email).
Build reciprocity into your message – Many emails go unread because the senders want something but are offering nothing. Do not fall into that trap – offer the recipient something of real value.
Be consistent – It is a bad idea to send out the same email over and over, but there is nothing wrong with consistency. Giving every email you send the same look and feel will help build your brand and engender the trust of your list members.
Be friendly and likeable – It can be hard to convey emotion in an email, but there are ways to get it done. Sending out a newsletter showing your employees doing charitable work, or just hanging out with their children and pets, can create a connection and make recipients more likely to respond to your next email.
Show your authority – Everyone is an expert in something, and you are certainly an expert in your line of business. Show that expertise by offering helpful tips and facts your list members might not have known.
Have a clear goal – Before you hit send, you will want to make sure your goals are clear. Read your email one more time and put yourself in the place of your recipients. Would you want to read the email? Does it offer something of value? If you cannot honestly answer yes to those questions, it is time to go back to the drawing board.
Keep it short and sweet – It is easy to get too verbose when crafting an email, but shorter is almost always better. Cut out redundant information, look for wordy phrases and keep the email as brief as possible. Your list members are busy, and they do not have time to read a multi-page message from you.
Use psychological persuasion techniques – Not all words are equal. Some words have psychological power and the ability to persuade. Words like Fast, Money and Now can be effective parts of your email vocabulary. You do not need to overdo it, and don't use the same words over and over again. The more natural they sound, the better off you will be.
You spend a lot of time crafting your emails and making sure the messages are just right. Taking the extra time to make them more persuasive and effective can boost your bottom line, increase your response rates and improve the quality of your email marketing.
Download SendBlaster FREE FREE Advanced Email Marketing eBook