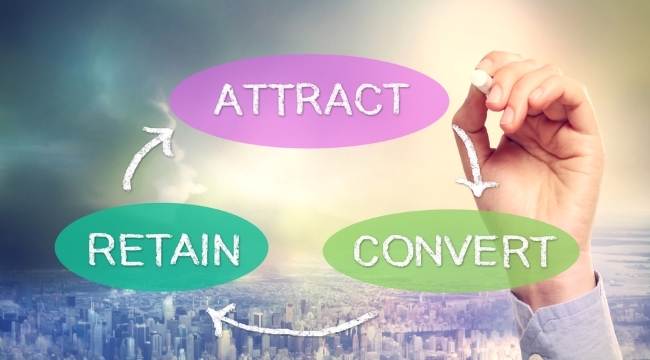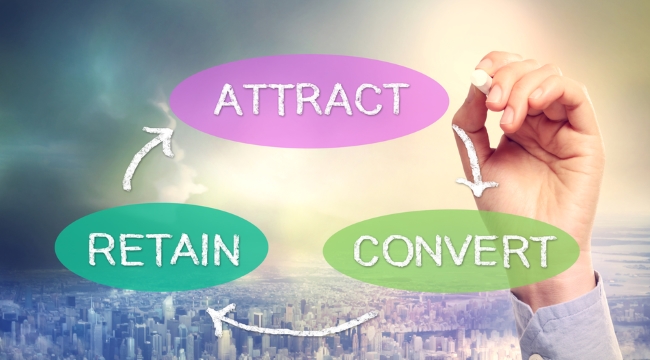 When used properly, email marketing is a powerful tool for customer retention too. Custom acquisition cost is a major issue for just about every business. Every experienced marketer knows that it costs more to get a new customer than it does to keep an existing one. If you want to succeed, it is important to retain your customers. That means treating them right, giving them the respect they deserve and gaining their confidence. Here are 11 ways you can use email marketing to retain your most valuable resource – your customers.
Welcome customers the right way. Your welcome email will set the tone for the future customer relationship, so make sure it is warm, friendly and inviting. Whether the customer made a purchase or just signed up for your newsletter, now is the chance to get your brand in front of them.
Reward your customers. The customer took the time and effort to make a purchase. Reward them for their confidence with a solid reward program. From free shipping offers to special customer-only coupons, there are countless ways to say thank you to your loyal customers.
Give your customers a gift. Ask for your customer's birth date when they sign up for your mailing list, then send them a gift when the big day rolls around. Everyone loves a birthday surprise, and providing a small gift is a great way to reward your customers.
Share your expertise. You are an expert in your line of business, so share your knowledge with your customers. Whether it is how to fix a leaking faucet or how to change a flat tire, you have plenty of great tips to share.
Give your customers a sneak peak. If you have a new product coming out, give your existing customers a sneak peak at the new offering. This helps create exclusivity and encourages new people to sign up for your newsletter and buy your products.
Use smart marketing. You know what each customer has purchased, and that gives you a wealth of information for future marketing emails. Target future campaigns to the tastes of each customer – you will be glad you did.
Ask for advice. Soliciting feedback makes your customers feel appreciated. Send out a short survey or solicit feedback through your website. The answers will help you improve your business practices and boost your sales.
Be mobile friendly. The recent changes to the Google algorithm make being mobile friendly more important than ever. Chances are your customers are reading their email and visiting your website from their phones, so make sure your content looks great on the small screen.
Be persistent but not pushy. Compile a list of past customers who have not ordered for awhile, then send them a friendly reminder. Keep the reminder brief and friendly – you do not want to come off as pushy or irritating.
Run a contest. The contest does not have to be elaborate, and the prize does not have to be expensive. Giving a little gift to your best customers and the chance to win a prize is enough to boost your retention rate.
Send out promo codes. Everyone loves a chance to save more money, and promo codes let customer do just that. Send special promo codes to your existing customers. It will encourage them to revisit your site and make additional purchases.
Retaining your existing customers is critical to the success of your business. Whether you are a newcomer to your niche or have years of experience, the techniques above can keep your customers on board, reduce your operating costs and boost your bottom line.
Download SendBlaster FREE FREE Advanced Email Marketing eBook