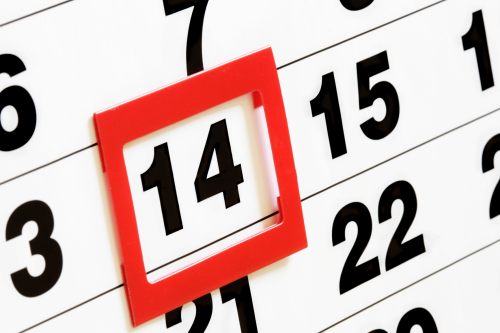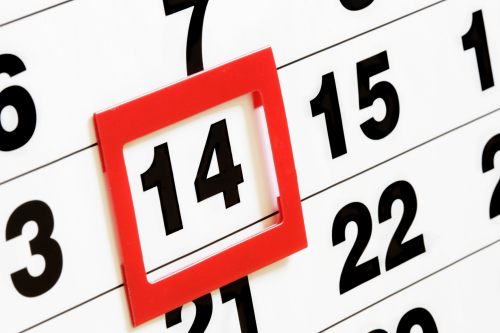 What could be sweeter than Valentine's hearts? How about bigger profits for your online business? Valentine's Day is a time to show customers how much you appreciate them – and to make sales. It's also an opportunity to show customers that you have gifts that will bring a smile to their sweetheart's face. Now's the time to remind them of what you have to offer. Here are some tips for getting the online cash registers ringing this Valentine's Day.
Get Them in a Buying Mood
A Valentine's Day header gets the message across with few words. Spice up your emails with banners depicting cupids, hearts, roses and any other sweet theme that reminds your customers that the big day is coming. Come up with a fitting slogan like "The Savings Have Never Been Sweeter." Get them in the Valentine's Day buying spirit early, and motivate them with a special discount before they spend their money elsewhere. Entertain them with a list of list of ten ways to tell someone you love them using products you sell.
Inspire Them with Gift-Giving Ideas
Make it easy for your customers to buy by offering creative gift-giving suggestions focused around your products. Show them how your selections can make Valentine's Day even sweeter for their sweetheart, and include a link to each product you mention. Men are especially appreciative of gift ideas and suggestions for how to impress their sweetheart without spending a fortune. Make it easy for them to buy from you.

Start Emailing Early
Don't wait until the last minute to send out Valentine's Day emails. There are advantages to contacting customers early before they have a chance to spend their money elsewhere. Start your mailings 3 to 4 weeks before the big day, and send one each week. During the final week send an email reminding them that there are only 7 days left to buy. Create a sense of urgency. Then ease their anxiety by offering free day shipping and guaranteed delivery before the 14th.
Make It Easy By Offering Gift Cards
A gift card may not be personal enough for couples, but some people give Valentine's Day gifts to other family members. A gift card is always an option for people who don't know what to buy. Remind readers that you offer gift cards, and they're the perfect gift for the person who's hard to please. Adapt your products to the holiday market. If you sell pet products, remind your customers not to forget Fido this Valentine's Day.
Use the Holiday to Show Customer Appreciation
Don't forget to let customers know how much you "heart" them. Send a special Valentine's email expressing your appreciation for their business in the past. Offer a special discount to your best customers so they can spoil themselves after the Valentine's Day holiday is over. Spread the love to your customers, and they'll appreciate you in return.
Contact your customers early, be creative and make it easy for them to buy from you. Then enjoy the sweet profits that Valentine's Day can bring.