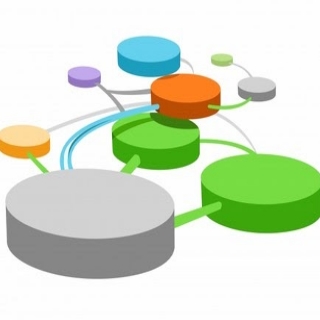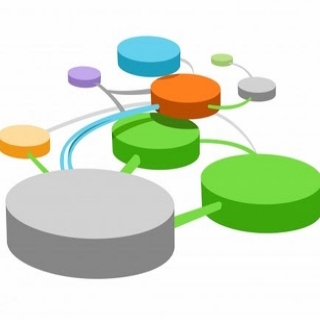 It's common to say that it is easier to keep existing customers than it is to attract new ones. The same could be said of email subscribers. Building your list is important, but ultimately pointless if your subscribers aren't engaged. When they aren't engaged, they'll either ignore your messages completely or unsubscribe.
On the other hand, if they're engaged, they'll move through your sales funnel and many of them will convert. So, what's the secret to keeping subscribers engaged?
Tell Them What to Expect
Start by setting expectations at the signup phase so that subscribers know exactly what to expect. For example, if your email campaigns are intended to announce your latest products and discounts, let them know that. On the other hand, if it is purely informational in nature, let them know that. By setting expectations, you will grow a list of subscribers interested in receiving what you will be sending.
Tell Them What You Said You were Going to Tell Them
Next, send what you said you were going to send. For example, if you said your newsletter would be packed with information about gardening, then send informative articles about gardening not offers for discounted photo printing services. Stay on topic and live up to the expectations you've set.
In addition, stick to the schedule you promised your subscribers. If they signed up for a weekly newsletter, then they're expecting to hear from you once a week. Don't send them daily emails and don't send newsletters whenever you get to it. Keep your end of the bargain and send your messages according to the schedule you set up.

Segment Your Subscribers
If possible, segment your subscribers by gender, geographic location, or some other relevant demographic and then send emails relevant to them. For example, if your newsletter is about gardening, your subscribers in colder climates may have different information needs than those in warmer climates. Similarly, if you have subscribers in the northern hemisphere, they will be in an opposite season than those located in the southern hemisphere.
Send Helpful Reminders
Everyone is busy, so friendly reminders are often helpful. For example, if you sell seeds or bulbs that must be planted by a specific date, a gentle reminder a few weeks before could be helpful and relevant – and it could prompt many to place an order.
Focus on a Quality List
You've heard it before, "the list is golden" and "the money is in the list." However, it doesn't matter how large your list may be if your subscribers aren't engaged. Tell your subscribers what to expect, live up to those expectations, and send relevant, useful material.
Focus on these important steps and you'll build a list filled with engaged prospects.