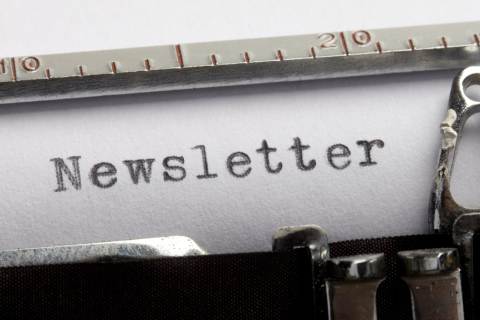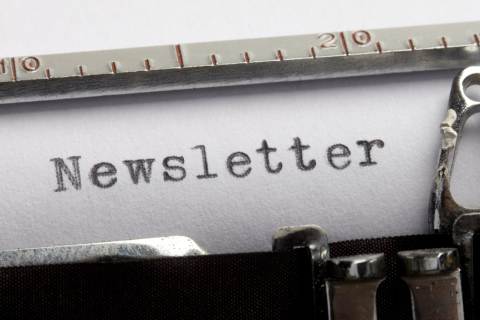 The toughest part of email marketing begins after the copy has been written and the messages have gone out. As the open rates, the clickthroughs and, most importantly, the orders come in, they reveal huge amounts of information about your subscriber list. Each email will tell you a little more about your subscribers' buying preferences, their reasons for buying and even the times they like to buy the most.
You can spend hours poring through your figures, trying to wean out their secrets.
There is another way to pick up valuable, hidden information about your users though.
You can ask them.
It sounds like cheating. Surely they're not supposed to know that we want to understand who they are and what they want to buy. Surely just asking them is likely to send them screaming to the unsubscribe link.
In fact, asking your subscribers straight questions about their preferences and personal information won't just not bother them; it can even give you extra sales.
That, at least, has been the experience of April Cornell, a retail company that's been reported to earn a 16-fold return on its email marketing spend. According to Internet Retailer, an industry magazine, the company recently suffered from list management problems that required readers to re-subscribe to their email addresses. When some 35,000 former subscribers failed to do so, the company sent them a message with the header "Oops! We lost your e-mail" and asked them to sign up again. That simple request generated a 31 percent open rate, a 55 percent clickthrough rate and a 3.2 percent conversion rate.
The company has since started using a new welcome message that asks subscribers to "like" the company's page on Facebook… and to indicate their product preferences.
The emails that asked subscribers what they wanted to buy had a conversion rate of about 2 percent — even when they didn't even mention an offer or a product.
Your Subscribers Want To Talk
Maybe that shouldn't surprise us.
We like to think that subscribers are signing up because they want our content. And we hope that if we entertain them enough, they'll buy from us.
But we know — and they know — that they really signed up because they didn't want to miss an offer. Asking them straight out what they want to buy will help to make sure that they're seeing the offers they want the most and allows us to target our marketing more fully.
So include a check list in your email message, especially the first one asking about the sorts of products in which they're most interested.
If you're worried that asking new subscribers to enter their birthdays might reduce sign-ups, ask them later, once they've already signed up, so that you can send them a special offer on their special day.
And if you're struggling to figure out how often you should be sending your messages, ask for their frequency preference and you should find that you reduce subscriber loss.
Of course, you still have to be writing great copy, the kind that builds trust and prompts action to buy. But you'll be spending less time analyzing your subscribers and more time talking to them.