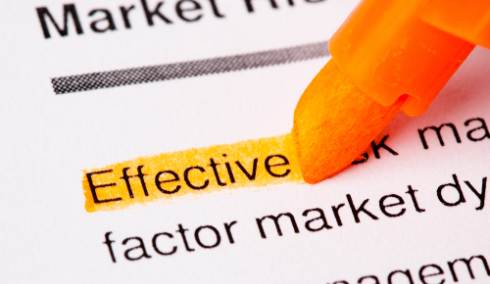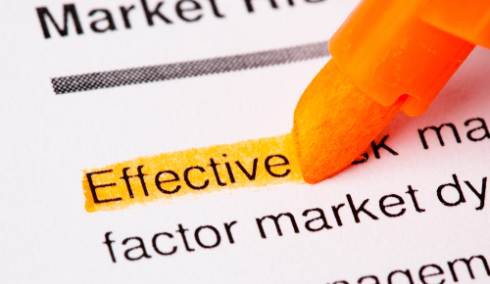 Many newcomers underestimate the difficulty of launching and sustaining a successful email marketing campaign. Those unfamiliar with the business may assume that all it takes is a couple good lists of email addresses, some quality content and the ability to target the right consumers.
The reality is far different, and many marketers find it quite difficult to make their email campaigns effective and sustain a growing business. Email marketers face a number of significant challenges, including low read and open rates and subscribers unsubscribing when those marketing messages land in their inboxes. If you are experiencing any of these problems in your own marketing campaigns, it may be time to rethink your strategy.
Fortunately, there are some relatively simple ways email marketers can make their campaigns more effective – and more profitable. Taking the time to incorporate these strategies into your future campaigns could have a huge impact on your read rates and response statistics.
Change Up Your Templates
Email templates are very important in email marketing. They make it easier for your messages to be read across a variety of email platforms and computer systems, but using the same old template time after time can reduce read rates. Change things up by using a variety of colorful and engaging templates. Changing templates between campaigns can make your messages more visually appealing and increase the odds that subscribers will read your content. Simple things like choosing templates with bright colors and attractive fonts can make a huge difference in the effectiveness of your message.
Improve Your Call to Action
The call to action is a vital part of any email marketing message. If your calls to action are not compelling, you cannot expect good results. Spend some time experimenting with different messages and different ways to engage the interest of readers and turn them into customers.
Personalize Your Content
Good content is the key to a successful email marketing campaign. Make your messages more effective by personalizing the text. The more you can make the content useful to your customers the more successful you will be.
Think About Your Subject Lines
Chances are those on your target list receive dozens, or even hundreds, of emails a day. If you want your messages read, you need to make the subject line interesting and intriguing. Using subject lines that engage the curiosity of the reader can increase your response rates substantially.
Avoid Spamming at All Costs
It is tempting to get your marketing message to as many people as possible, but be sure to limit your list to those who have opted in to receive your emails. Creating a subscriber list is important – you do not want to be considered a spammer. Getting on a spam list will hurt your marketing campaign – and your business. Always give subscribers an easy way to unsubscribe. If you also give them quality content week after week, they will stick around to see what you have to say.