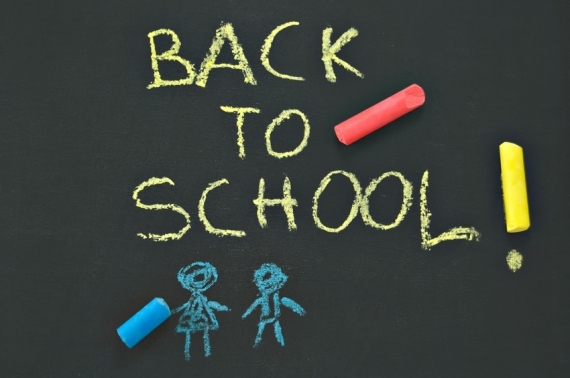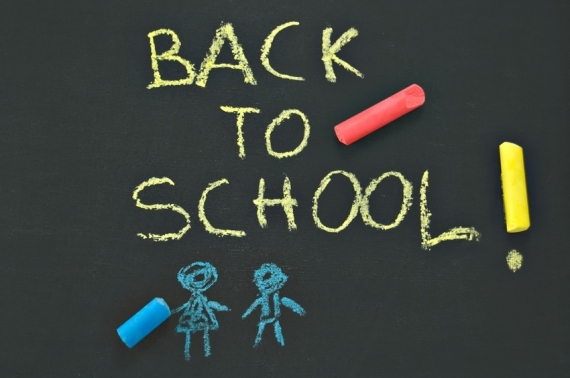 One of the secrets to marketing success is catching customers when they are in a mood to buy, and that means back to school season is prime time for email marketers. The younger kids will be going back to school soon, and the older ones will be heading off to college. That means lots of kids, and lots of parents, need a lot of stuff. Email marketers who are able to capture the attention of those kids and parents stand to make a small fortune as back to school season arrives.
A recent study has shown that back-to-school promotions sent during the month of July have the best unique open rates. The reason is pretty simple.  The summer might still be in full swing, but parents are already thinking about all the things they need to buy for the kids when they head back to the classroom.
Smart email marketers need to provide parents and kids with an alternative to the local mall. Since so many school supplies, clothes and dorm items are available locally, you need to give shoppers a reason to choose your products instead.
One of the best ways to do that is with special offers. An analysis of email marketing response rates has found that back to school emails that included an offer in the subject line had nearly a 70 percent higher transaction rates than emails that did not show a special offer in the subject line. Parents are smart shoppers, and they know how to save money. Providing those willing shoppers with a great bargain and a compelling special offer is one of the best ways to convert browsers to buyers.
Even though most of the focus of back to school shopping (and marketing) is on the parents and the kids, email marketers should not lose sight of teachers. The average teacher in the United States spends hundreds of dollars a year buying supplies for the classroom, and that is a market just waiting to be tapped. Using targeted lists of educators, parent teacher associations and similar groups can yield real results as back to school season gets underway.
Once you have your target list together, you can focus on creating a compelling email message that will get the attention of busy parents, harried teachers and others whose job it is to shop for clothing and back to school supplies. Be sure to include a special offer in the subject line – that special offer will instantly draw the eye – and the attention – of the reader.
Choosing an attractive template for your email messages can help a lot too. Not only will a predesigned template make your email stand out from the crowd, it will also ensure that the reader is able to see it. With so many email clients on the market, it can be difficult to design a message that will look good regardless of platform. Templates eliminate many of those problems and allow your messages to come through just as you intended.
Back to school season is the perfect time to kick off your next email marketing campaign with SendBlaster. If you have not yet started to design a campaign around back to school, now is the perfect time to get started. Millions of dollars will be spent over the next couple of months, and a smart marketing campaign can let you in on the action.