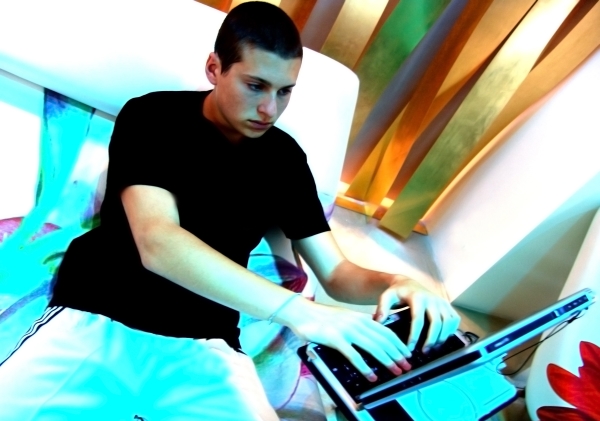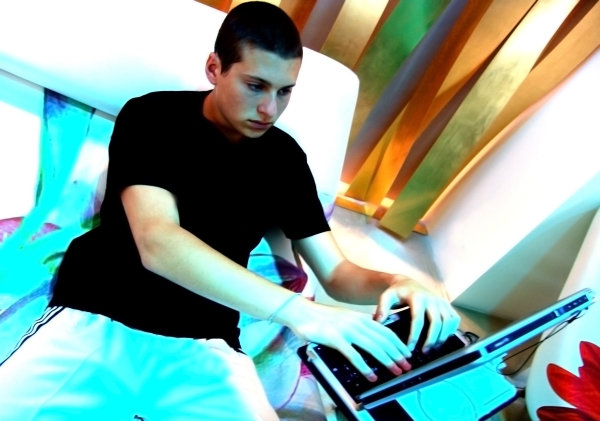 There is no doubt that teenage consumers make up an important part of the overall consumer culture. From clothes and music to books and websites, teens are often the trendsetters. The trends created by those teenage consumers often trickle down through the entire culture, giving early movers a big advantage and a chance at some great profits.
Perhaps that is why so many email marketers are working so hard to reach those teenage consumers. Reaching teens can be a challenge – there are some definite differences in the way young people communicate. For one thing, teens tend to put more emphasis on social media than on traditional communication like email. That does not mean, however, that email is an ineffective way to reach those teenage consumers.
Do Teens Even Read Email?
It is certainly no secret that teens prefer other forms of communication, from Facebook messages to texts, to traditional email. Even so, marketing to the teen market via email makes sense. As those teenage customers get older and move into the workplace, they will encounter formal emails more and more often. Marketers who can position themselves properly stand to gain from this trend.
It should also be noted that there is a strong link between social media behavior and email subscriptions among teens. In fact, some 95 percent of teens who fan companies on Facebook also subscribe to the firm's email list. That means teens do see the value in email – and marketers should as well.
How Can Marketers Connect with Teens?
Savvy marketers already know how important the teen market is. It is the young people who set the trends and build the brands. Being tuned into that market can help a company thrive – missing out on it can negatively impact the bottom line.
In order to be successful with their teenage audiences, companies need to provide the sense of community that is such an important part of the social media experience. That means creating a space where young people can share their own opinions, give and receive feedback meet up with people they know and find out what is going on with the brands and products they use.
Social Media Techniques in an Email World
Marketers can build a relationship with their teen audiences by introducing themselves and their brands in an informal and friendly manner. That means crafting messages as a person, not as a representative of a big company. Teens tend to seek a personal relationship with the companies they deal with far more than older folks.
Teens also value the opportunity to provide feedback and share their own ideas. Savvy marketers encourage customers to share their own ideas about how to make their products and services even better.
Tailoring Your Message to the Teenage Audience
Marketers can increase their success by tailoring their messages to the teen audience. For instance, keeping the message short and to the point is important when marketing to teens. Young people are used to reading their email on their phones, and a short message is much more readable than a longer one. Marketers who want a share of the teen market need to make the point in just a sentence or two.
It also makes sense for marketers to segment their lists by age group, rather than relying on a single list and a single message. Separating the list members demographically allows marketers to target their messages more precisely – and more effectively.
The teenage market is a large one – and an important one. Smart marketers are already using the things they have learned about this unique demographic to fine tune their messages and get more out of their email campaigns, how about you?