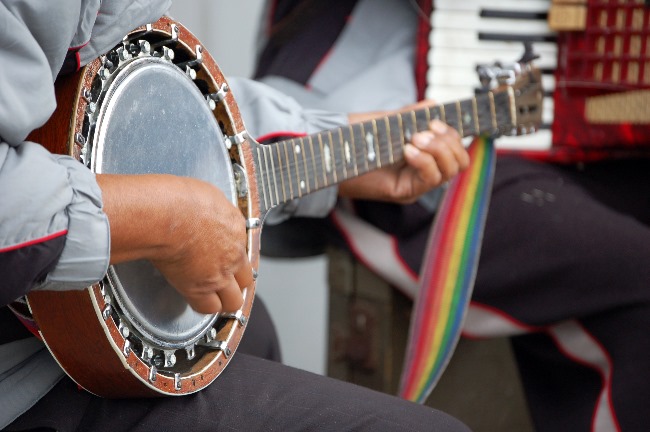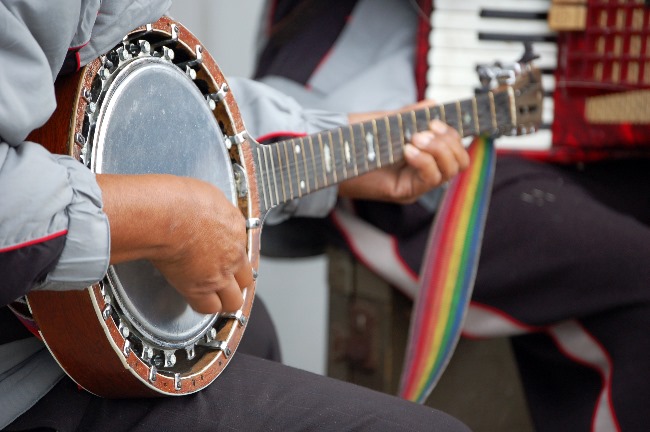 The world of music has certainly changed over the past few decades. Where record labels and recording executives once held all the cards, musicians themselves now have the upper hand. Independent musicians are thriving like never before, and they are connecting with their fans on a grass roots level. This connection helps fans feel more in tune with the bands they love, and it helps those musicians make more money in record sales, music downloads merchandising and touring.
Email marketing is the perfect way for those independent musicians to connect with their fans and keep them informed. Many bands already gather email addresses at concerts and on their websites. Those email lists are the perfect communication tool – one that savvy musicians can use to build a loyal fan base – and a steady income.
It's All About Communication
Making music means communicating with people. Musicians already know how important it is to reach their fans through music and lyrics. In many ways, email communication is just the same. Independent musicians can use their existing email lists to communicate with fans, keeping them informed and entertained at the same time.
Entertainment is an important part of email marketing for independent musicians. It is, after all, that entertainment factor that caused those fans to subscribe in the first place. Many savvy musicians place exclusive content on their websites, then use email campaigns to give fans access to those songs and performances. Independent musicians may also offer exclusive previews of new songs, or even free downloads to loyal fans.
Those freebies can in turn be used as marketing tools – with links to purchase music downloads and recordings embedded within the emails themselves. Bands can use those offers to give their existing fans even more, while encouraging new fans to purchase music, merchandise and tickets to upcoming shows.
Building a Loyal Fan Base
One of the most powerful uses of email marketing for musicians is as a tool for gaining followers and fans. Some of those new fans may have heard a great song on the radio and visited the band's website as a result. Providing a convenient email subscription link is a great way to connect with those new fans and allow them to learn more about the band.
Some bands, for instance, send out emails that tell the back story of the band – from how the musicians met one another to where they played their first gigs. This kind of compelling story is a great way to build a loyal fan base and get the band even more exposure.
Independent musicians have also been using their mailing lists to reward their most loyal fans. Contents and giveaways are always a great way to gain attention, and many bands have used these promotions to build their reputation and give their fans something extra. Those giveaways can be anything, from a complete set of music downloads to front row seats and backstage passes to an upcoming show. The key is to be creative – the band knows its fans better than anyone, and they are in the best position to determine which giveaways and promotions will be most effective.
Many independent musicians have used email marketing to connect with their fans and make more money, and many more are joining those ranks every day. Making a living as a musician is hard, and those talented artists need all the advantages they can get. Email marketing lends itself well to the world of music, and many bands have already enjoyed great success applying those techniques.
Our email marketing software, SendBlaster, can be a great solution for musicians who want to create and effective email marketing campaigns within a few minutes, even if they do not have any specific email marketing skills.