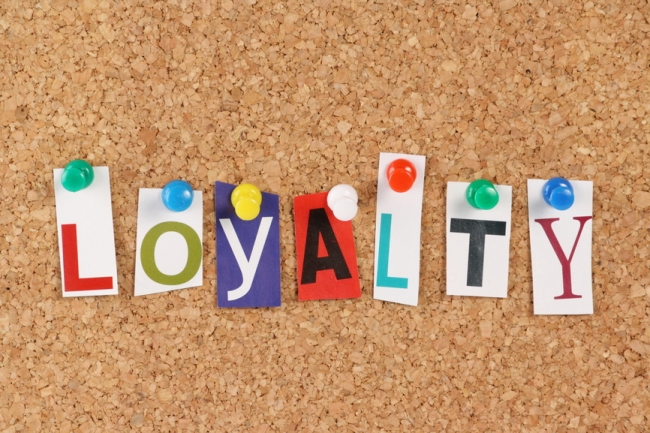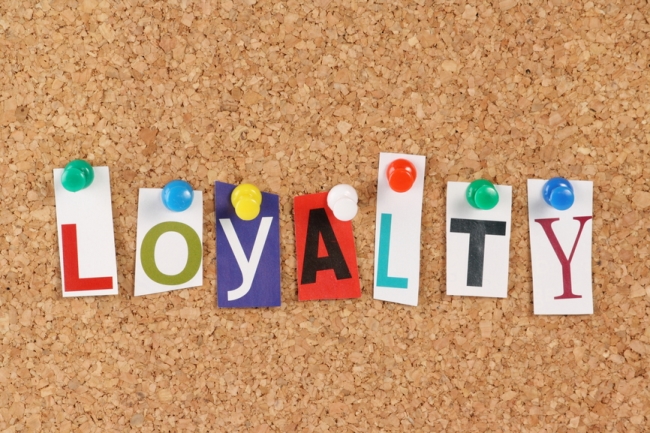 Email marketing is not just about short-term profits and selling products. Email marketing can drive sales and help you gather leads for the future, but the real promise goes far beyond those short-term benefits. A good email marketing program can increase customer loyalty, build brand awareness and help your business long into the future.
Why Does Email Marketing Build Customer Loyalty?
There are a number of reasons why email marketing is such a great way to build customer loyalty. For one thing, simply communicating with your customers on a regular basis helps engender trust, especially if your emails contain interesting, compelling and useful information. Engaging emails can cause your customers to view you as an expert in the field, and that can in turn build loyalty and drive future sales.
As an email marketer, you can also boost customer loyalty simply by asking for it. Creating a loyalty program is an especially effective way to boost both short-term and long-term results. Emails sent to loyalty club members create an aura of exclusivity, and that can drive brand awareness and encourage existing customers to be even more dedicated to you and your business.
What Kinds of Emails Can Build Customer Loyalty?
When used properly, email marketing can be a great tool for customer loyalty, but it is important to choose your messages carefully. Not all emails are equally effective at engendering and increasing customer loyalty. Here are a number of examples of loyalty-inducing email subjects.
Emails to lapsed customers – if you have a list of customers who once cared enough to buy from you, sending them a quick reminder is a great way to bring them back and remind them how great you are.
Loyalty member newsletters – sending a monthly newsletter to each loyalty club member is a great way to build customer loyalty and encourage existing members to spread the word. If your loyalty club gives points for each purchase, be sure to display the balance prominently at the top of each newsletter. If your loyalty club uses tiered rewards, you can encourage customers to buy more by reminding them how close they are to the next reward level.
Expiration warnings – if your loyalty club includes an expiration date, you need to give your customers fair warning. A reminder email that includes the expiration date can provide gentle encouragement and encourage customer loyalty.
Reward eligibility – use your emails to remind loyal customers that they are due a reward. Send a reminder every time a customer reaches a new level in your tiered reward program; these reminders can boost loyalty and encourage repeat customers.
No matter what the content, email marketing messages aimed at customer loyalty need to contain a few important elements. It goes without saying that your messages should be interesting and compelling to the reader, but it is also important to personalize the message to each customer. Something as simple as calling the recipient by name is a great way to build loyalty and connect with your customer base.
Targeting your email marketing messages effectively is another great way to build loyalty among your list members. Segmenting your list is a critical part of email marketing success. The more you know about your list members, from their likes and dislikes to where they live, the easier it will be to target them and gain their trust.
Customer loyalty is impossible to buy, but it is invaluable to your business. Gaining the trust of your customer base is essential to the long-term success of your marketing program, and every new message you send should further that goal. Email marketing is about much more than just selling products and gathering new followers. The real goal of any email marketing campaign should be to gain the trust and loyalty of the people who subscribe to your newsletters and buy your products.
Download SendBlaster FREE FREE Advanced Email Marketing eBook