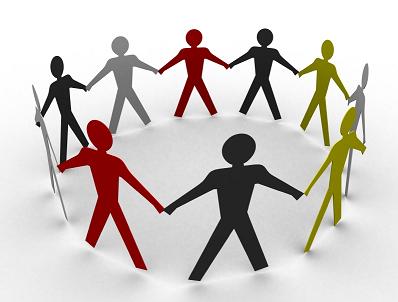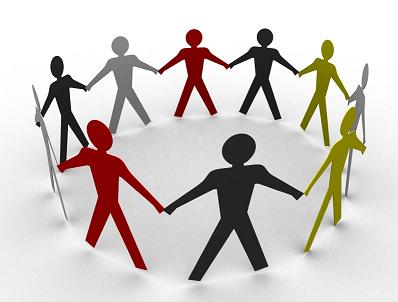 Online fundraising rose by 40 percent between 2009 and 2010, making it the fastest growing fundraising channel for nonprofit organizations, according to the annual Convio Online Marketing Nonprofit Benchmark Index™ Study.
With the 600 respondents raising more than $1.3 billion online during 2010, the study makes it clear that supporters increasingly want to engage with nonprofits electronically.
Email marketing has become a vital tool for nonprofits. On average, nonprofits had almost 50,000 subscribers on their email databases in 2010, an increase of 22 percent over 2009.
For cash-strapped nonprofits, emails are more cost-effective than printed material, with each email costing a few cents to create and send. Many nonprofits have embraced email marketing and are engaging subscribers more effectively than their commercial counterparts.
In a recent report by Return Path, 62 percent of the nonprofits studied sent a welcome message to new subscribers, compared to 40 percent of commercial marketers. However, nonprofits are less successful at customizing email communication. The Return Path study found that only 20 percent of nonprofits request demographic information and, even where it is available, few organizations use it to tailor their email content. Although 81 percent of the advocacy organizations surveyed asked subscribers for geographic data, only 12 percent used it to customize their email marketing.
Email Marketing Best Practices for Nonprofit Organizations:
1. Ensure that you comply with the federal CAN-SPAM law by creating a permission-based subscriber list and including an unsubscribe link in your emails.
2. Fill your emails with interesting, relevant content. Share your good news stories, reveal insider secrets, and advertise forthcoming events.
3. Engage subscribers with a series of welcome emails before they enter your regular communication cycle. Welcome emails should contain evergreen content that will remain fresh no matter when you send them out. Each new subscriber should receive an initial confirmation email, followed by two or three specially-written emails providing background to the organization and explaining how they can support your cause.
4. Request demographic information from subscribers. You can then segment your subscriber database and customize your email marketing to make it more relevant for recipients.
5. Always include a call to action. If recipients are inspired by your email, they will want to know how they can support your cause. Whether you want them to make a donation, volunteer their time, or simply share the message with a friend, include a clear instruction with a clickable link.