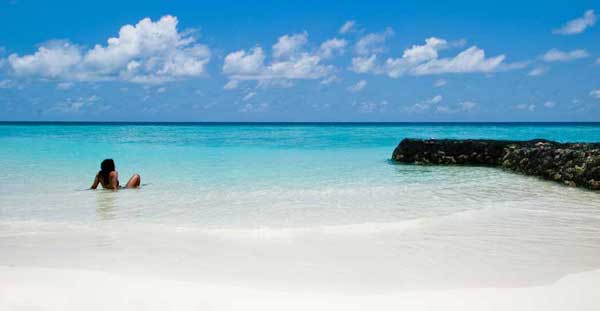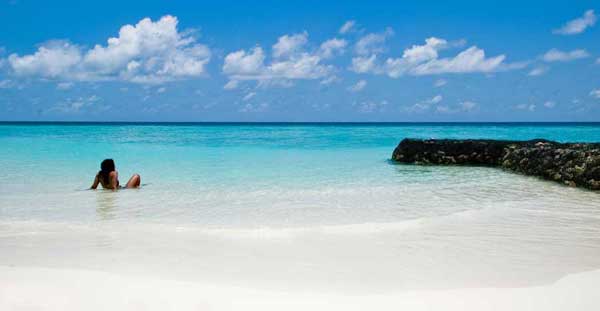 With the rise of online tour sellers like Expedia and Travelocity, travel agents are competing in a market that's increasingly competitive. Travelers now have the ability to go online and book their own travel deals, leaving the travel agent completely out of the picture. That why it's important for travel agents to find low cost ways to market to potential customers. One of the best ways to do that is through email marketing.
Why email? Email is immediate, cost-effective, and it can be personalized. It's also one of the best ways for a travel agent to develop a long-term a relationship with customers and market to them again and again. If you're a travel agent, here are some tips for using email marketing to reach travel customers.
Travel Agents Can Use Email to Build a Relationship
Travelers book with agents that they know and trust. If you've established a strong relationship with your customers, they're more likely to book with you again and again. Why? You've built a relationship with them, and they know you. People feel most comfortable buying from companies and agents that they trust, especially online. Email allows you to build that trust by sending customers helpful information. The best way to use email is to give customers something of value. "Soft sell" to them by sending a regular newsletter with useful travel information, suggestions for places they can visit and tips for traveling safely and comfortably. How about some of these articles?
10 Things You Should Always Pack When Traveling
5 Tips for Vacationing with Kids
10 Top Travel Destinations to Visit in 2012
You can also publish articles like these on article directories to get more people on your email list. Simply include a link in the resource box at the end of the article where they can sign up to be on your list, and read more great articles.
Use Email Marketing to Learn What Your Market Wants
Another way to use email marketing is to get in touch with the needs of your customers. After you've booked a trip for a customer, use email to get feedback about their experience. You can also send surveys to find out what services customers are looking for. Encourage customers who book trips with you to send travel photos they took on their trip. Get permission to post the photos on your website. Pictures of real people enjoying a vacation personalizes your website and builds a sense of community while giving people ideas for future trips they can book with you.
Other Ways Travel Agents Can Use Email Marketing to Book More Vacations
You can also use email to send special offers and discount coupons to customers or to run a contest for a free vacation to some exotic spot. Only one lucky person will win the free vacation, but some who missed out will be motivated to book a paid vacation there, which means more profits in your pocket.
How to Get People to Opt-In to Your Email List
Write a short ebook or report that readers can get only when they opt in to your email list. You can set up the opt-in and delivery of the ebook or report automatically using an autoresponder. Market the free report to social media sites like Facebook and Twitter. You can also post travel photos on Pinterest with a link where people can opt-in to your email list. When customers book a trip with you, always ask if they'd like to receive your email newsletter. If you provide useful information, most will. Send the newsletter out regularly, every two weeks or once a month to stay in touch, but don't contact customers too often, especially with a sales pitch. Too many attempts to sell to your customers will turn them off.
The Bottom Line?
If you're a travel agent, email marketing is one of the most cost-effective marketing methods you can use. Take advantage of it, and book more trips using the power of email marketing.