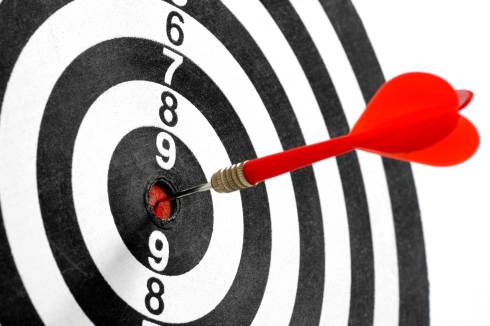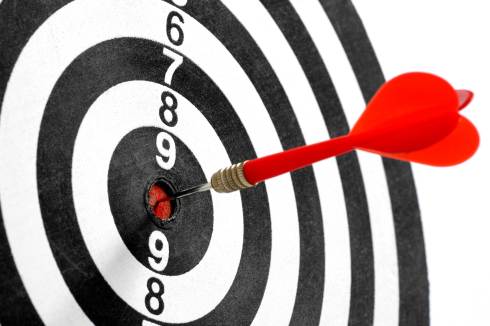 Photoshelter, a portfolio service for professional photographers, recently teamed up with Agency Access, a marketing firm for creative workers, to find out what image buyers are looking for and how they find photographers.
The results included a couple of points of vital interest to email marketers in any industry.
The first point was that for photographers hoping to sell image licenses and win commissions email marketing is vital. Asked where they turn when they need to find a photographer, almost half of the survey's respondents, a group made up mostly of Art Directors, Creative Directors, copywriters and other creative managers, said that they look at the emails they've received from photographers.
Inboxes were the joint second favorite place to make a buying decision, alongside photography agencies and just behind word-of-mouth referrals.
For photographers, sending emails to potential clients pays off.

But the second point was that those emails have to be written carefully. Asked what most annoyed them about photographers' marketing efforts and two of the biggest complaints concerned the way photographers pitch themselves through email.
Buyers complained about receiving messages that had little to do with their needs. (The art director of a diving magazine described receiving sample images from fashion photographers). And they also complained about email messages whose subject lines started with "re:" to indicate that the email was part of an ongoing conversation.
Both of those strategies are failures in any industry and for any email marketer.
Target, Don't Spam
The first concerns the importance of targeting your messages, making sure that your list is segmented and that subscribers only receive emails that match subjects in which they've shown an interest.
If you're not sure what those interests are, and your stats aren't telling you, ask them. Offer a prize in return for a quick questionnaire that asks readers to rank the topics that they find the most interesting. The prize doesn't have to be more than a free report that acts as a marketing brochure for your firm — but agreeing to accept it will already show you which of your subscribers want freebies and are motivated enough to reach out and take them.
The second strategy though is about not looking like spam. That's hard enough to do at the best of times. Filter software is now powerful enough not just to stop phishing messages from Nigeria but vital emails from friends and marketing messages delivered to a subscriber on a double opt-in list. You don't have to make it harder by using a tactic that's straight out of the deceptive marketer's handbook.
In fact, you should be going out of your way to avoid looking like spam.
Your unsubscribe link should be at the bottom of the page and take the reader to a single button (and not to a complete form that demands irrelevant but compulsory data). Your design should stay within the template and avoid the kind of graphic-heavy imagery used by pharma spammers. And above all, the content should be interesting, properly written and welcomed.
Get that right, and your subscribers will be looking in their inbox for you next time they need the services you provide.