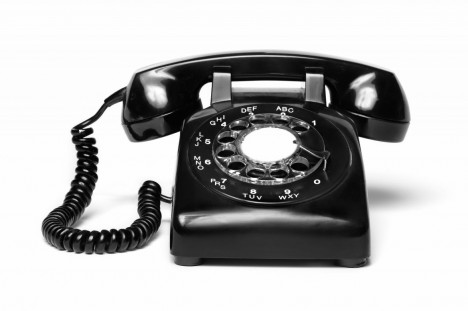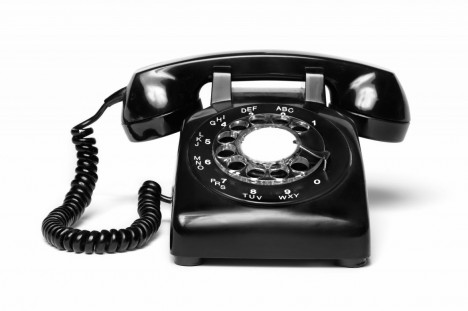 If you can persuade a quarter of the people who receive your email messages to read them, you're doing well. If one in twenty click through to your website, you'll be towards the high end of the industry average.
Those don't look like great figures, although if you've been doing email marketing for any length of time and tracking the results, you'll find them pretty familiar. And you'll know too that that apparently low response rate doesn't really matter. Email marketing is so cheap that you only need a small number of sales from each email blast — and sometimes as few as one — to have swapped a few bucks for a fat check. For anyone with anything to sell it's a necessary strategy.
But it is a strategy that ends up producing a lot of waste. Sure, some of the people who didn't click this email will click the next, and it's much less wasteful than direct mail marketing (as any glance at the recycling bin next to your office mailbox will tell you.) But it would be nice if you could go back to some of the near misses a mailshot produces — the members of the five percent who clicked through but didn't buy — and follow them up.
That's what photographer Gregory Costanzo has done. Writing on the blog of Agency Access, a marketing and list company for creative professionals, creative consultant Amanda Sosa Stone explains how Costanzo followed up one email campaign to turn some of that wastage into new opportunity.
Call Your Email Subscribers
Costanzo created a simple email shot that consisted of nine sample images in a grid, and a link to his website to view more. He then measured the number of clicks that email shot generated, identified the subscribers who clicked through but didn't place an order, and used Agency Access's telemarketing service to follow those clicks up with a phone call.
The result was three face-to-face interviews and a shot at several commissions worth thousands of dollars.
Sosa Stone didn't say how many phone calls Costanzo had to make to win those three invitations nor how much he paid the marketing company to make those calls for him instead of picking up the phone himself. Nor did she say how many emails he sent out. And the approach isn't going to work for everyone. Art buyers at magazines and ad agencies may be more amenable to cold calls from marketing firms representing photographers than retail buyers fielding calls at dinnertime from sales people.
But it is a story that shows that even the misses an email marketing campaign generates have a value. That five percent clickthrough rate may represent hundreds or thousands of people who have expressed an interest in your product or your company.
You might not want to sit at the phone and call each of them in turn. But you should tag them, create a separate list for them and continue to target them to convert them into customers.