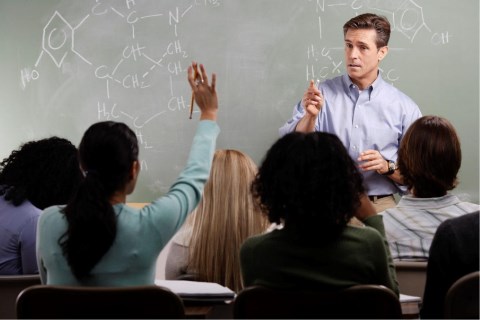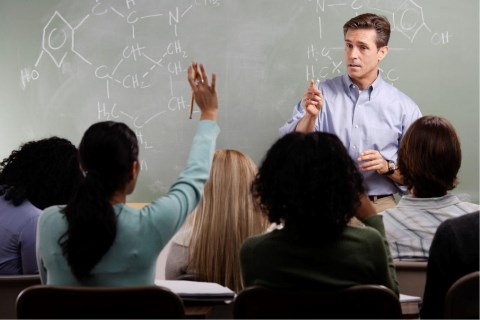 Businesses have long used email marketing to sell their products and boost their bottom lines, but schools and other educational institutions can benefit as well. At its core, email marketing provides a "platform" that connects people, be they buyer and seller or teacher and student.
Many schools are already seeing success with their email marketing campaigns. That success takes many forms, from greater attendance at back to school nights and school board meetings to improved homework assignments and better performance in the classroom.
There are many ways for teachers, educators and school administrators to benefit from the concepts surrounding traditional email marketing campaigns. While many people think of email marketing as a way to move products and boost profits, the same underlying concepts can be used for a wide variety of purposes. For instance, a charity might use a list of donors to solicit funds for disaster relief, or to ask for donations for an annual charity drive. A non-profit agency might use its email marketing list to invite people to its annual fundraising gala.
The concept is much the same when it comes to schools and other educational institutions. Every school needs a convenient and effective way to communicate information, from the menu for the upcoming school week to the date set for school pictures. Email marketing provides school administrators, and individual teachers, with an effective means of communication. Typing a single email can get the word out to the entire student body, and their parents.
One of the most effective uses of email marketing for schools involves school closings and other unscheduled events. When winter storms hit and the roads are icy, school is often delayed or even cancelled. Schools have traditionally relied on local television and radio stations to communicate these closings, but the fracturing of the media market has reduced the effectiveness of this strategy. With an email list, the school administrators can send a message to parents and students – simply and easily. There is no need for parents to check a website or for students to wait anxiously by their radios.
Schools can also use email marketing techniques to communicate emergency information to their students. Time is of the essence in an emergency, and email and text messages provide real-time information to students, teachers and others affected by the situation. Many schools are already using text messages and other electronic communications to provide timely and accurate information in emergency situations.
With so many benefits, it is easy to see why so many schools are using the proven concepts of email marketing to communicate with their list of contacts. From teachers sending out information about homework assignments to administrators communicating school policies, many educational institutions are already taking advantage of the power of email marketing.
Are you a teacher or an educator? We truly recommend our email marketing software, SendBlaster. It is very easy to use even if you do not have any tech skills. Simply install it on your pc, import your email list and compose your message. You will be able to send out your email to parents and students in just few clicks.