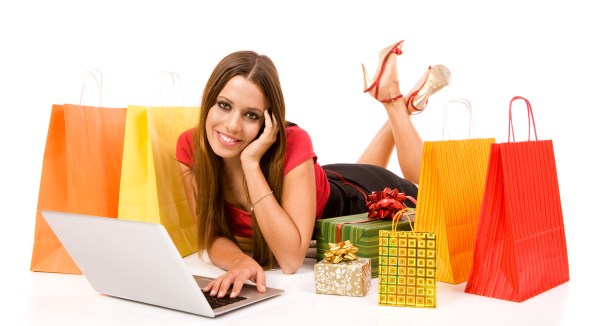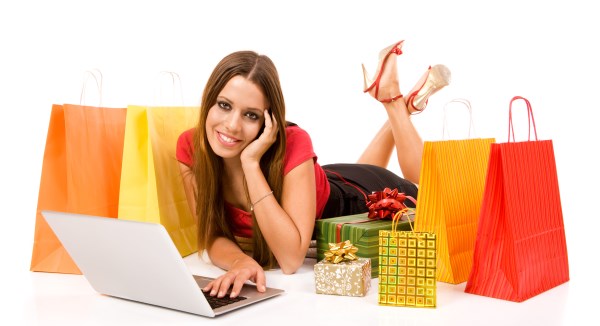 The holiday season is the perfect time for email marketers to showcase their products and gain new customers. The period between Thanksgiving and Christmas is the time when eager shoppers seek out deals and try to find the perfect gifts for family and friends. Those shoppers are already in the mood to buy, making the job of email marketing that much easier.
Even so, effective email marketing is more than just letting shoppers know what is available. Consumers are bombarded from all sides during this time of year, and email marketers need to walk a fine line between effective messaging and overkill.
Here are some tips for getting the most out of this year's holiday season:

Schedule your holiday emails
Scheduling is key when it comes to email marketing during the holidays.
Sending too many messages can turn off consumers and cause them to look elsewhere. Sending too few offers, or not timing those emails properly, can mean missing out on potential sales. Retailers have pushed the Christmas shopping season back further and further, with many stores starting their promotions before Thanksgiving. Starting your email marketing early is a great way to capture those early bird shoppers. Just remember to schedule additional messages as the holiday season wears on. Many people still shop at the last minute, and you do not want to miss out on those late season sales.
Create a promotion for each holiday
Dedicating a special sale to various days within the shopping calendar is a great strategy. Email marketers can create special promotions that are good for specific days, like Black Friday, Cyber Monday and so on. Marketers can even provide special shopping deals for the Thanksgiving holiday – many consumers love to check the deals while they cook the turkey.
Email marketers who fail to include enticing promotions are missing out on a lot of business. Everyone loves a bargain, especially this time of year, so be sure to include plenty of special promotions, from coupons and one day promotions to deals for new and returning customers.
Thank you your customers
Holiday season is the perfect time of the year to thank you your customers/clients. Be genuinely thankful and express gratitude but avoid being too formal. Remember to add a personal touch, for example showing a picture or a video of your team.
Use the right templates
The content of your email marketing message is obviously important too, but it is important to not lose sight of the message format. With so many people shopping via smartphones, tablets and other mobile devices, it is important to format your messages to the needs of those users. That means using the right Christmas email template, and testing that template on several different types of devices. After all, a message that cannot be read does not do anyone any good.