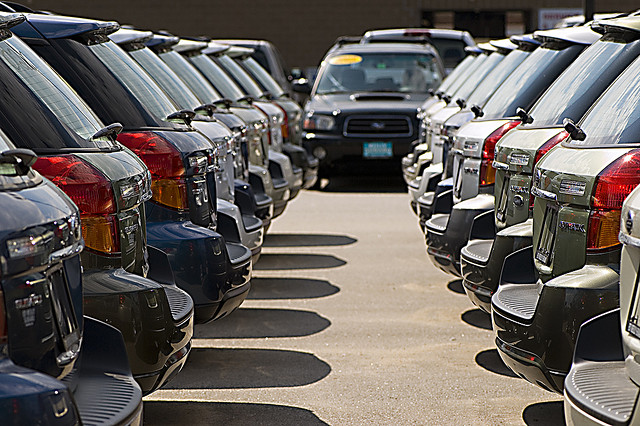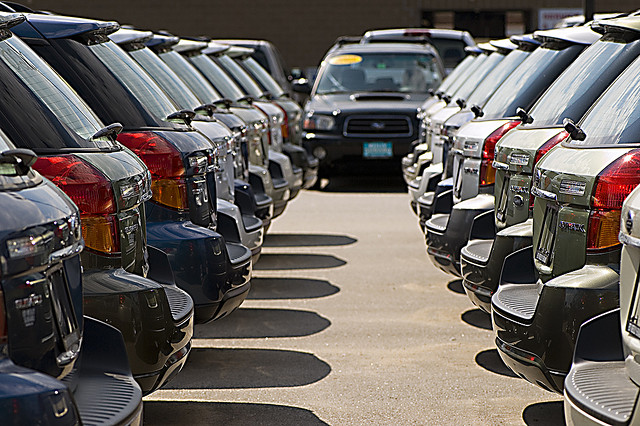 At first glance the local car dealership may not seem like the ideal venue for email marketing. After all, customers tend to know which automotive dealers exist in their local areas, and they tend to patronize those dealerships only when they are actively in the market for a new car or truck. Even so, smart email marketing can be a great way to drive customers through the door, and convert those curious lookers into eager buyers.
Special Offers
Email marketing can be a great way for car dealerships and automotive dealers to let the public know about special offers and incentives – from 0 percent financing on new cars and trucks to rebates direct from the manufacturer. These special offers happen all the time, but in many cases the public is not aware of them.
Smart car dealers can use their existing email lists to notify potential buyers of these special incentives. The existence of a special financing option or thousands of dollars off the sticker price could be enough to convince a car owner to upgrade his or her ride, and enough to get that buyer into the dealership for a test drive.
Easy to Implement
The typical car dealership already has an army of friendly and outgoing salespeople; all dealerships need to do is have their sales personnel get the email address of everyone they come in contact with. These email addresses can form the core of a powerful mailing list – one that can be used to generate business and get the word out about new products, new promotions and special discounts.
SendBlaster can be a cost-effective solution for all car dealerships who want to implement email marketing.
All you have to do is import your email list, create content that will be interesting and useful to potential customers (for example dealer incentives, rebates, financial deals,..), and hit the send button. That's it!
Great for Existing Customers Too
Email marketing is also the perfect way for dealerships to connect with existing customers and tell them about the new models in stock. Even if an owner is not in the market for a new car or truck, he or she may be willing to come in and take a test drive when a hot new model comes out. Smart dealers can entice those customers with special offers and incentives designed to get them into the dealership.
Car dealerships could send out email marketing campaigns also to tell current customers about service specials. Drivers know that regular maintenance will help their cars last longer – and dealers know that service can be a strong source of profits. Email marketing can bring customers and dealerships together – letting drivers get the service they need and keeping those customers coming back to the showroom month after month.
No matter what models you sell or how long you have been in business, email marketing can give you short-time great results. Ready to send out your first email marketing campaign?