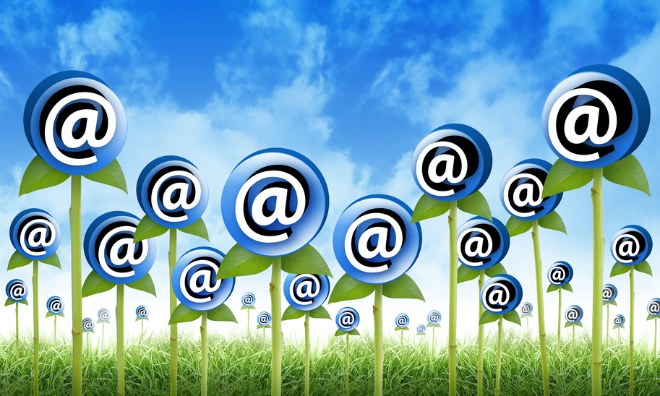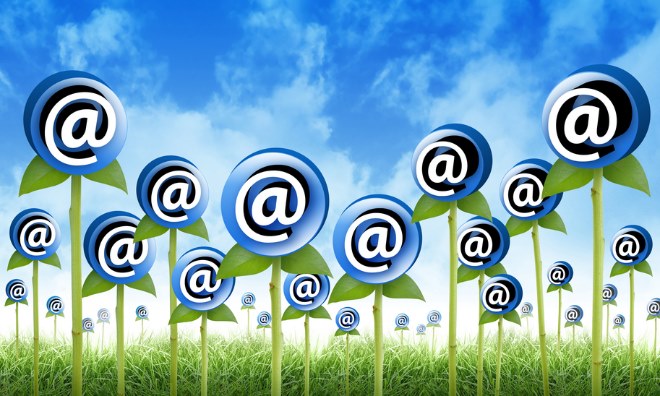 There are many ways to expand and grow your email list, but all of them require lots of time and plenty of patience. That is doubly true if you are starting your email list from zero. It is hard enough to expand an existing list, but building one from zero can be even tougher. Even so, it is important to avoid quick fixes like buying a ready-made list. Those pre-made lists can trigger spam alerts, cause your bounce rates to skyrocket and hurt the reputation of your business.
Instead of resorting to trickery and ineffective shortcuts, you can build your list from zero and create an email list that will serve your company for many years to come. Here are some clever ideas you can use to build your list from zero into something you can be proud of. These techniques will not put your reputation at risk, but they will help you build your list quickly and safely.
Run a contest – Everyone loves to get something for free, and nothing engages visitors quite like a contest. Running a contest is also a great way to capture email addresses, as visitors will need to provide contact information to enter.
Offer a free ebook or whitepaper – Offering something of value is a time-tested way to engage visitors and turn them into customers. Try offering a free ebook or whitepaper to visitors who agree to share their email addresses. Setting your page up so visitors have to enter an email address to download the document will help you build your list fast.
Use QRcodes. QR codes are computer-generated images businesses use to connect their customers directly to their websites without the need to type in a URL. You may have seen these QR codes on the boarding pass you printed at the airport or on the wall at your favorite business. QR codes allow you to capture email addresses even when your customers are offline.
Sponsor an event – If you run a brick-and-mortar business, consider sponsoring an event where shoppers can give their email addresses and get something valuable in return. You could run a contest or raffle and use email addresses as entries or give away gift cards to a lucky shopper. The possibilities are endless.
Make it easy to find you. Give potential list members plenty of ways to find you. Including sign-up forms in all your online and offline forms will make it easier for people to join your list. Include sign-up forms in strategic spots throughout your website, including sidebars, landing pages and comment sections. Make sure all your physical forms include email signup instructions as well.
Use coupon codes to build interest and thank customers. Give visitors a real incentive to join your list by setting up a coupon code that is good for just a few days. It will pique interest and help you build your list fast.
Create an air of exclusivity. People love being members of an in-group, so offer something special just for list members. Whether the exclusive offer is a free sample or an invitation to a focus group, people will sign up in droves to be part of the in-crowd.
Get referrals. The best way to grow your list is to ask for help from existing list members. Ask current customers for referrals, or offer incentives for spreading the word through social media. This one technique can double your email list in no time.
Trying to build an email list from zero can be a real challenge, but it does not have to be time consuming. If you use the right techniques, you can build your list quickly and safely without resorting to trickery or risking the future of your business.
Download SendBlaster FREE FREE Advanced Email Marketing eBook