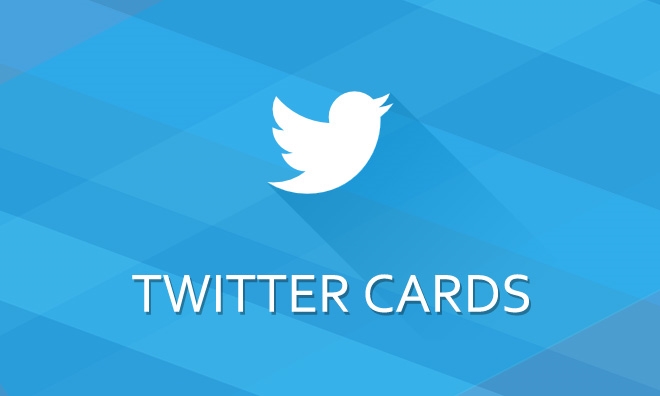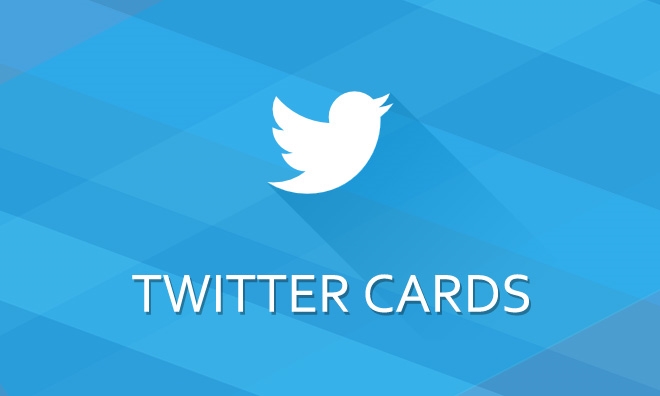 Twitter recently introduced a new feature that should be of interest to email marketers. This new solution, known as lead generation cards, provides a way for marketers to collect email addresses via the Twitter platform.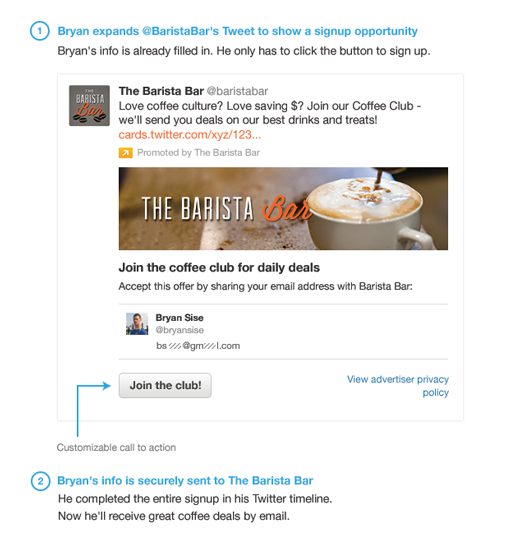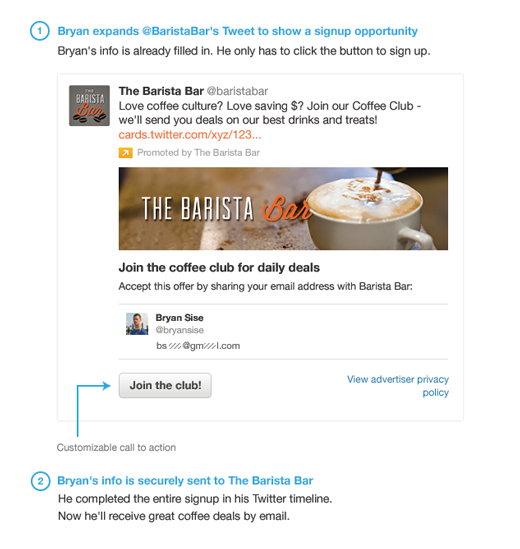 The ability to collect email addresses is certainly an important tool for email marketers. Many businesses are already using Twitter to market their goods and services. The new lead generation features provides another way for businesses to benefit from the social media platform. The lead generations cards now included on the Twitter platform represent a clever way to expand your email list, and now is the perfect time to get started.
What Are Lead Generation Cards?
The lead generation card provides an easy way for people to express their interest in your business and what it has to offer. By completing the lead generation card, an individual can share their email address securely and seamlessly. Since the tool is built right into Twitter, there is no need to leave the site or complete a lengthy form.
Why Do Lead Generation Cards Provide Great Benefits to Email Marketers?
It is easy to see why lead generation cards are so valuable for email marketers. This new feature makes it easy and convenient for people to share their contact information, and that is good news for marketers everywhere.
When a follower expands one of your Tweets, they will see a description of your offer along with a call to action. Their username and email address will already be filled in. The user can send you the information with a single click. This convenience is compelling, and it will no doubt increase the number of followers willing to share their information and learn about your products and services.
How to Configure Lead Generation Cards
Configuring lead generation cards on your Twitter account is fast and easy, but you will need a few things to get started. You will need a Twitter Ads account, but you probably already have that. You will also need something valuable to give your followers. This can be anything, from an ebook to a webinar or course. The idea is to give your followers something of value in exchange for their lead generation card.
You will also want to post a privacy policy that states exactly what you plan to do with the information you receive. The privacy policy can also protect you and provide full disclosure to your followers.
Last but not least, you will need a valid credit card. Twitter will not allow you to go through the setup process until you provide them with a credit card number.
Once all the preliminary steps are out of the way, it is time to get started. Just head over to ads.twitter.com and login to your account, then click "Create new campaign" and choose "Leads on Twitter".
First of all, you will need to name your campaign and enter your campaign start and end dates.
Now you are ready to create your ad: choose an existing tweet or create a new one.
Then you will need to fill in a number of fields to make your new lead generation card live:
Image. Space is limited here as well, so choose your image carefully. Images must be at least 800px x 20px while the maximum size is 3MB. Be sure to double-check the image you plan to use and make sure it meets all the required criteria.
Call to action. This is a critical part of the lead generation card, since it must get the attention of your followers and convince them to share their information.
Short description. Why shoud your users share their details (email included!) with you? Be concise: it's limited to 50 characters, so make each one count.
Link to privacy policy. Make sure you have it handy when you sign up. The privacy policy is an essential part of the lead generation card, so be sure you review it carefully before you continue.
Fallback webpage.  Filling this field, your users who see your Tweet on unsupported devices or apps will be directed to this page instead.
Now you will need to enter some details about Targeting. In particular, you will be able to select locations, gender, languages, devices, platforms and carriers.  If you want to create a even more targeted Twitter card add some additional Targeting criteria based on keywords, interests, etc.
Finally, set a total budget for your Twitter Card campaign and your daily maximum. The good news is that you will only pay the first time a user submits information via a Lead Generation Card in your ad. Please note that there isn't a fixed cost since it is set by a second-price auction among other advertisers.
NEW! It is now possible to set a maximum bid per lead. That means you will never pay more than what you have bid. Obviously, you can increase (or decrease) this value anytime.
When you are finished, you can save your card using a descriptive name, then click "View" to see a preview. If the card looks good, you can simply tweet it to your followers.
One of the great things about the new Twitter lead generation cards feature is how flexible it is. When you are done collecting the email addresses of all your leads, you can simply export the collected data into a CSV format. That makes it easy to import the full email list into SendBlaster!
This allows you to automate part of the process, saving you time and enhancing the benefit of the lead generation cards.
Download SendBlaster FREE FREE Advanced Email Marketing eBook