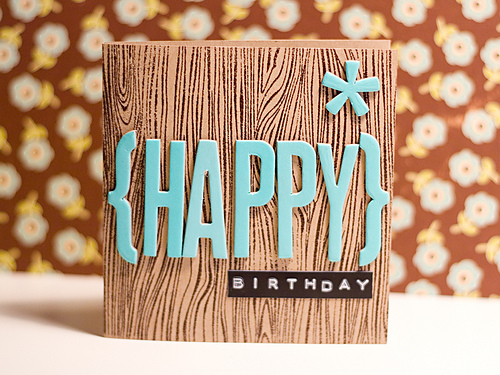 Everyone likes to get a little something special on their birthday. Using email marketing to wish your subscribers and customers a happy birthday is one of the effective ways to build customer loyalty and to show your customers some love.
A recent study conducted by MailerMailer reported that anniversary emails may turn out a conversion rate 60% higher than other emails that carry the same offer.
A small free gift or coupon is almost universally welcome. Be sure to send the message using a birthday themed template and adding an effective subject, like:
"Happy Birthday! Here's a little something just for you…"
"We Have a Birthday Gift For You"
"Happy Birthday! Free Upgrade For You"
"XXXX, Jeanne,  here is our gift for your birthday!
You can collect birthdays and other important dates like anniversaries, graduation, etc using web forms on your website. At least once a year, send emails to customers asking them to update their birthdays in account information. Not everyone will respond, but if you indicate they'll get a special, personalized birthday offer, chances are they'll go ahead and provide the update.
A few days before their birthday, it is a good practice to send an "early birthday" message. People appreciate getting "early gifts", so if you've got a nice offer like an dedicated coupon or a free gift, the early bird will have a great chance of catching the customer.
E-commerce businesses are a natural fit for email marketing using birthday emails.  But birthday emails for offline businesses can work too. Restaurants, autoservices, professionals like dentists and veterinarians can also send birthday emails with coupons, offers, or just "happy birthday", "hope your day is great" messages.  This will let customers think about their businesses.
Do not hesitate to send birthday emails. They will strengthen your customer relationships and will increase your conversion rate.
Image credits: Flickr.com
SendBlaster is the perfect tool for sending birthday emails. You get everything you need to manage your email list and send out your greetings.