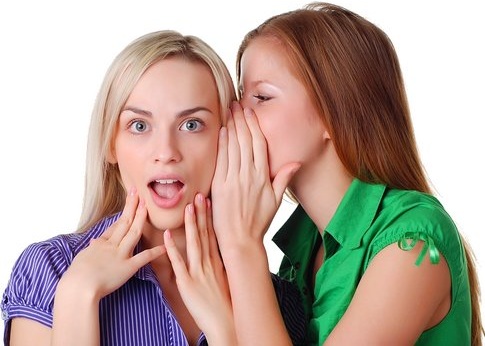 When most companies send a marketing email, they're usually happy to see that it's been opened and read. Expecting the recipient to send the message on to their friends would be too much to ask. But it's not impossible for an email campaign to benefit from viral networks — especially if you make use of the landing page.
That's what Expedia CruiseShipCenters did when the company wanted to grow and refresh its list of North American consumers aged 55 and older and interested in travel.
In a revealing case study MarketingSherpa explained how the firm was able to find a company willing to sponsor a sweepstake that would give away 25 free cruises. To enter, applicants needed only to complete a short form that supplied their name, email address and location. The form also offered readers a choice of emails.
So far, so straightforward. But the thank you page then gave space to enter the email addresses of up to ten friends who would also be informed about the sweepstake. For every friend who entered, the referrer received another shot at the prize.
And of course, each of those friends was asked to refer their friends. The referral application also allowed subscribers to invite their Facebook contacts.
The campaign was promoted broadly, including through banner ads and Google, as well as in travel agencies and stores. The company tested constantly, using A/B testing to learn that the subject line "[First Name], Enter to Win 1 of 25 Cruises" could generate a 26.5 percent open rate and an 11.3 percent clickthrough rate.
The result was that the list grew by 100,000 of which 36.4 were new subscribers, and 80 percent signed up for at least one newsletter.
You Don't Have to Give Away the Ship
Those results are impressive but they're not cheap. A four-day cruise in the Bahamas tends to cost around $250. The sponsor gave away 25 of them which would have cost them about $62,500. The additional marketing could well have taken this high-end campaign to as much as a dollar for every new subscriber. That money has to be made back.
But it's also possible to apply the same technique without the same deep pockets as Expedia and its friends. Now the new iPad is being released, for example, expect companies to offer plenty of giveaways of an item that's relatively inexpensive but which has plenty of appeal.
Expedia CruiseShipCenters also decided that it's older demographics meant that it should ignore Twitter entirely, and it was unlikely to have reaped the full benefit of Facebook's networks. That's less likely to be true for companies with younger customers. They can skip the paid advertising and the pushing in retail outlets in favor of cheaper social media campaigns to support their email list.
Find a product that won't cost you the earth. Offer it for free. Tell people that they can increase their chances of winning by spreading the word by email and through social media. You might just find that your next email campaign goes viral too.