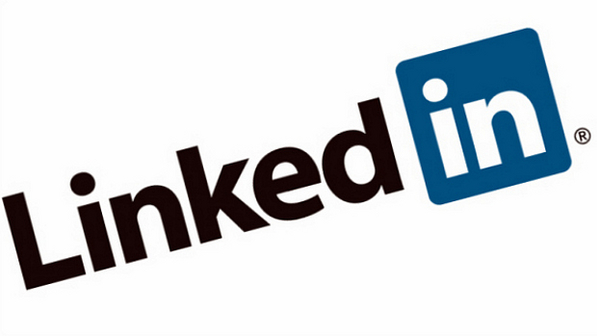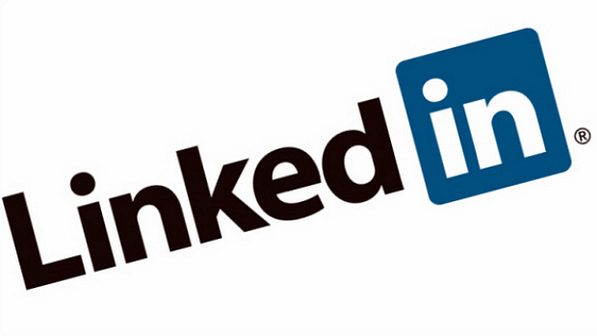 Social media expert Linda Coles wrote a great overview of how to use LinkedIn Mail to keep in touch with your business prospects, contacts and customers. Linda says that LinkedIn's Mail feature is one of the most under-utilized parts of the service. It can help to grow your connections and also increase business if used properly.
Because LinkedIn mail isn't overused, it can work to your advantage by using the messaging function of LinkedIn properly. LinkedIn automatically limits your messaging capability to no more than 50 contacts at a time. This feature is probably intended to stop LinkedIn spam. You just need to break your contact list into segments, and target your messages.
First, you should go to your LinkedIn inbox and click "compose message." Click on the "connections" icon to select the people you want to email the message to, and then be sure to click the "bcc" box at the bottom of the email. You can sort your connections by business or industry to target your messages.
Second, invest some time in composing a message that will be interesting to your contacts. Don't just repeat newsletters that you currently sent out. These messages are a good place to highlight a book, website, industry article or event your contacts would find relevant and interesting. As long as you focus on adding value to the LinkedIn message, chances are, it will be positively received.
Do not overuse this service. Linda Coles sends messages via LinkedIn every three months. If she finds something particularly relevant to a connection, she'll go ahead and pass it on individually.
Another question you might wonder about is exporting your LinkedIn contacts to your regular email database. Many people might perceive this as intrusive, so choose the people you export wisely, and always offer them an individual "opt out" to receiving regular emails from you. One of the advantages of using LinkedIn for email marketing is that it is a business-oriented service, and users expect to receive messages oriented toward their business.
Prospects or customers can be reached via LinkedIn easily using the messaging function. Because few people use this function of LinkedIn, it represents an opportunity for messaging to customers, and because of LinkedIn's nature, messages sent are unlikely to be seen as unwanted "spam."